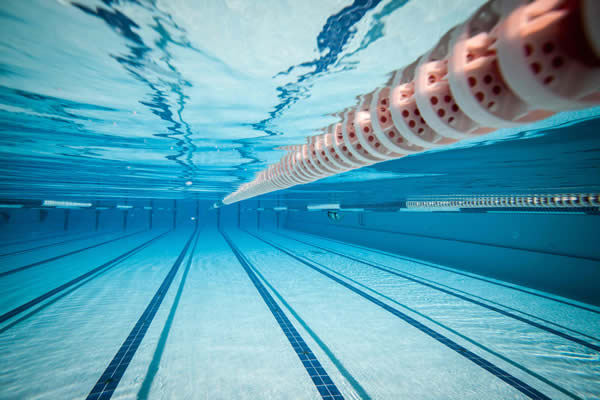 The Sunday News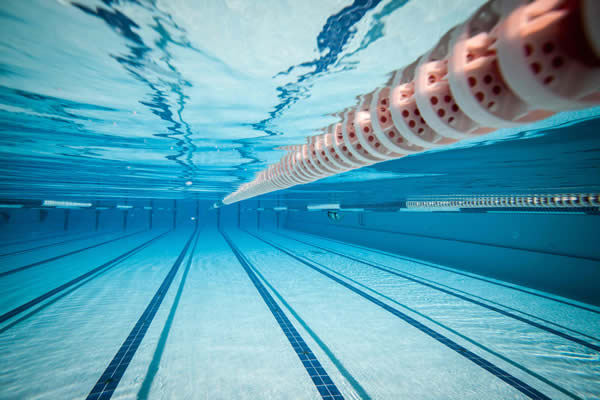 Ngqwele Dube, Sports Correspondent
ZIMBABWEAN swimmers had a good outing in South Africa as they raked in medals during their participation in Level 3 and Level 2 Championships last weekend.
Matabeleland took position 14 out of 57 clubs with 190 points in the Level 3 championships that were held in Hillcrest, Pretoria from 3 to 6 April while coming sixth out of 47 clubs at the Level 2 championships held in Polokwane from 7 to 9 April.
The local team was propelled by six gold medals at the Level 3 event, four of which came from rising prospect, Tichatonga Makaya.
Makaya was the toast of the Matabeleland team as he bagged six medals that include four gold medals and two silver.
He came first in the 12 years 50m freestyle in 28.87 seconds, 100m freestyle in a time of one minute 05,34 seconds, 200m freestyle in two minute 28,64 seconds and the 100m butterfly (one minute 13,89 seconds).
The Centenary School pupil was second in 200m individual medley clocking two minutes 53,33 seconds behind Ewald Bartleman who touched the pad in two minutes 50,87 seconds.
Josh McKonie (15) emerged victorious in the 15 years 100m butterfly event in a time of one minute 03,74 and in the 50m freestyle, a race in which he touched the pad in 26,46 seconds.
In the Level 3, the men's 13-16 relay team made up of Farhaan May (15) Vuyo Ndlovu (14), Dylan Lee (14) and Jasper Mpofu (14) clinched gold in the 4x50m free style relay in a time of two minutes 03,05 seconds while Mpofu and May also teamed up with Sancia Bravo (16) and Stacey Babbage (14) in the 13-16 mixed 4x50m medley relay and again came first in a time of two minutes 19,71 seconds.
Mpofu went on to bag three more gold medals coming first in the boys 14 years 50m freestyle in 29.20 seconds, touched the pad first in the 200m backstroke race in a time of two minutes 41,91 seconds and also won the 100m backstroke in one minute 14,06 seconds, a race in which Lee came second in a time of one minute 16,97 seconds.
Ndlovu also clinched gold and bronze medals in the 50m and 100m breaststroke in 37,50 seconds and one minute 26,33 seconds respectively.
Bravo came first in the 200m individual medley (two minutes 48,57) and second in the 200m freestyle in two minutes 27,93 seconds behind Tuks' Shaylee Anderson who took gold in two minutes 26,53.
Babbage swam her way to gold in the girls 14 years 100m freestyle in one minute 09,56 while coming third in the 200m event in two minutes 36,34 seconds.