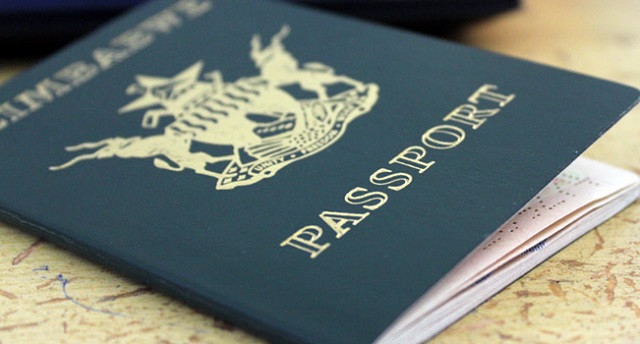 The Sunday News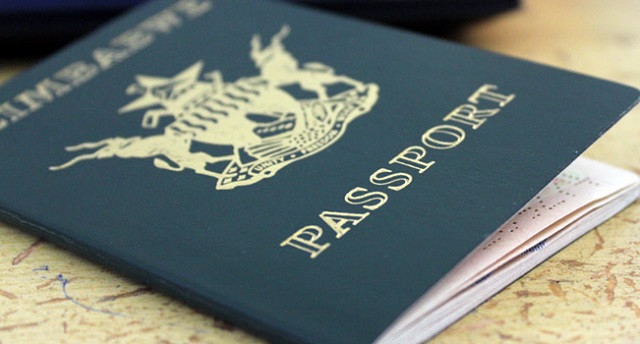 Belinda Moyo, Sunday News Reporter
THE new passport office in Lupane which was opened in February this year is part of the Government's initiative of decentralisation and facilitating rural development.
In an interview, the Minister of State for Matabeleland North Provincial Affairs, Cde Cain Mathema, said the new passport office was a sign that the Government was walking the talk in its quest to ensure services are brought close to the people.
"The construction of the Lupane passport office is part of the Government initiative of decentralising power from Harare to ensure the development of rural areas. Lupane is the capital of Matabeleland North hence this move will make it easy for the people to get passports," he said.
Cde Mathema said the passport office was now easing travelling costs for people from the province who used to travel to Bulawayo to apply for passports.
"The new passport office is operating very well and is assisting people from as far as Binga and Tsholotsho. They no longer have to travel all the way to Bulawayo," he said.
Cde Mathema said it was now upon the local leadership to ensure communities in the province are aware of the existence of the passport office.
"So then it is now upon the councillors, chiefs and village heads to inform their people about the new passport office," he said.
A number of Government buildings are also being constructed in Lupane as efforts gather momentum to ensure that some offices that are still operating from Bulawayo relocate to the provincial capital.