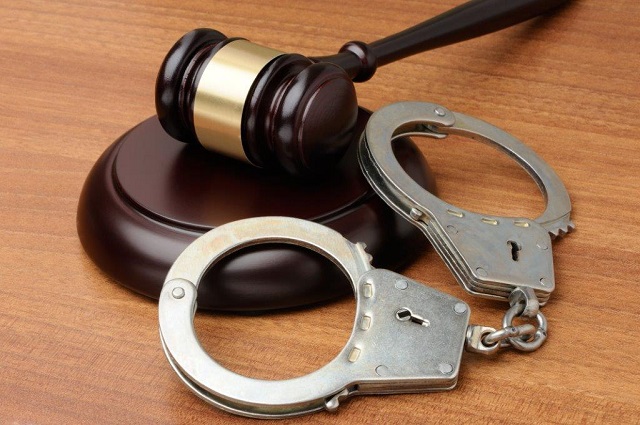 The Sunday News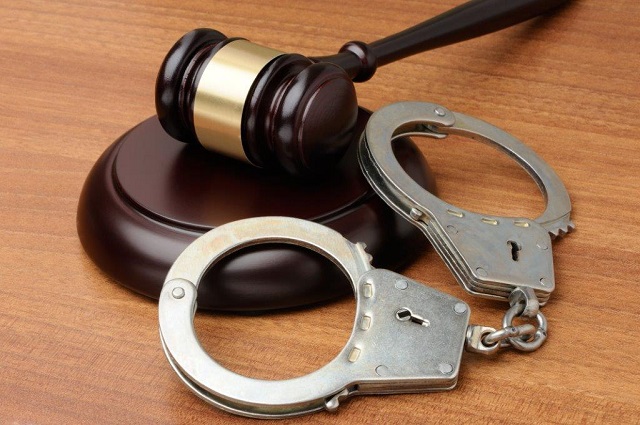 Michael Magoronga, Midlands Correspondent
TWO members of a gang that had terrorised Mbizo residents, breaking into houses, robbing them of cash and cellphones, will spend the next four years behind bars after they were found guilty on four counts of unlawful entry and armed robbery by a Kwekwe magistrate.
The duo is part of a four-member gang that had given Mbizo residents sleepless nights by breaking into houses armed with machetes, knives and axes robbing them of cash and mobile phones.
Kwekwe magistrate, Mr Storey Rushambwa convicted Clifford Makombe and Tobias Nyikayaramba after a full trial and sentenced them to four years and six month jail term each last week. Mr Rushambwa suspended six months from each, leaving each of them with a four-year jail term. Other two members of the group, Collen Nyathi and Patridge Magwenzi are still at large. All the four counts they were convicted of, were all committed on the same night, on the same compound.
On count one, the allegations are that on 30 May around 4am, the gang went to 2371/11 in Mbizo.
They found Ms Sophia Phiri asleep and knocked on her door. Ms Phiri did not respond to the knock and the gang used machetes to break down the door and forcibly gained entry into the house.
They then produced Columbia knives, machetes, knobkerries and axes which they used to threaten Ms Phiri if she refused to surrender cash to them. Facing resistance from Ms Phiri, Makombe then hit her once on the left breast with a knobkerrie.
Sensing danger, Phiri then surrendered her Nokia 1280 and a Samsung Pocket to the gang before they disappeared into the darkness. The gang then used the same modus operandi to rob Ms Rumbidzai Mapuranga, Mr Lucky Katete and Ms Sandra Phiri, who stay at the same complex, of cellphones and cash.
The two were arrested following a blitz launched by police and all the stolen property was discovered at Makombe's girlfriend's house.
Mr Freddy Ndoro represented the State.