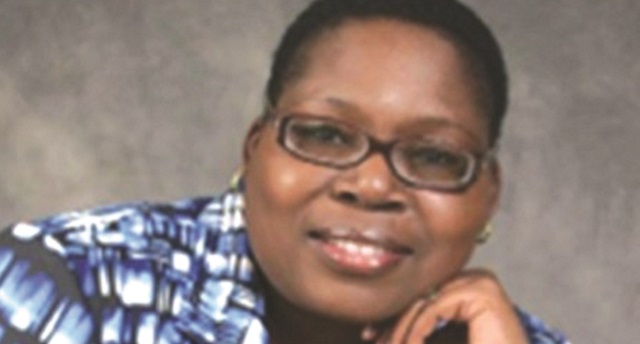 The Sunday News
Michael Magoronga, Midlands Correspondent
LOCAL finance institution Met Bank has come up with a facility to supply chrome miners with equipment aimed at improving extraction of the mineral and boost output.
The bank also unveiled a $10 million support scheme for the small-scale mining sector recently.
Speaking during the launch of an electronic membership card in Shurugwi on Thursday, Met Bank Division Director-Consumer Banking Ms Sarah Tembedza said chrome is a unique sector with unique demands.
"We have realised that the chrome sector requires heavy machinery compared to the gold sector. So through our partnership with Zimbabwe Miners Federation, we have decided to support the chrome mining sector through the supply of mining machinery.
"We have been told that money is not that critical but what is required is equipment and if it means that we go to China to get it, then so be it. But we will have to exhaust the local first before we go out," she said.
Ms Tembedza said in the long run, plans were underway for the bank to set up processing centres for both gold and chrome across the country.
Addressing the same gathering, ZMF president Ms Henrietta Rushwaya highlighted the need for the chrome sector to be taken seriously.
"We understan, how important, just like gold, chrome is to this economy and we are taking measures to source mining equipment which will be stationed at one position and used by all the miners," she said.
She urged miners to acquire the electronic membership card from Met Bank saying it works as a trump card to access such equipment.
"This is one of the advantages of the electronic card that we have launched today. If you are not in possession of that card, then you are not one of us and therefore you will have no access to our machinery. So the card is an advantage," she said.
Ms Rushwaya implored the Government to revise the prices of chrome upwards saying the sector is as important as the gold sector.
Chrome sector was hard hit by shortage of equipment with those in possession of the few available equipment charging exorbitant prices that are prohibitive to small-scale miners.
The multi-purpose membership will be linked to one's mobile phone enabling one to make a number of transactions like purchasing of goods, pay bills and make Zipit transfers among others.