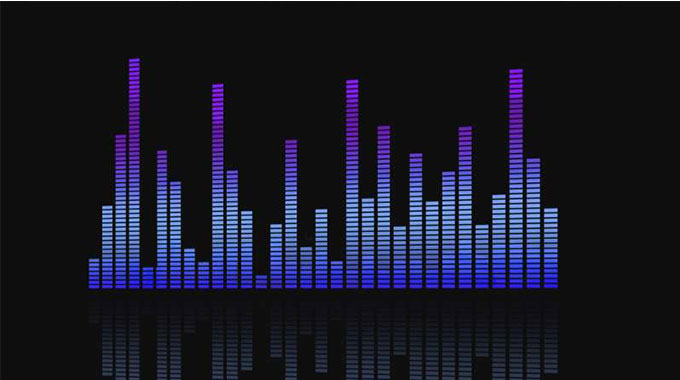 The Sunday News
Rumbidzai Mhlanga, Sunday Life Reporter
A quartet from Bulawayo's oldest suburb of Makokoba, out of love and passion for music formed a music group called The whole tribe.
Formed in November 2017, the group is made up of Alex Marowa known as Alacai, Lainol Dyanda known as Lain Trent, Moses Kamanga known as Mokays and Ashington Marowa who is known as Tony.
"The name 'The whole tribe' signifies the unity among us as we were friends even before coming up with a musical group, it was formed when we all discovered our talents and realised we wanted to become rappers. We composed our first song titled Turn It Up in 2018 that got a positive response from a lot of people. We have seven single tracks titled Turn It Up, Taq it baq, Old days, Never be the same, Hello, Let It Out and Through the window. We have been working on the eighth one titled Dzidza kuramba under the theme: Anti-drug, vuzu parties, child marriage," said the group's spokesman Marowa.
Their highlight has been performing  at the Intwasa Arts Festival this year.
"We have not achieved much but are still working on getting our name on the map of the music industry. We have performed in many shows namely the Miss Makokoba, Summer Carnival, Rise up San and most importantly we performed on the last Saturday of the Intwasa Arts Festival sharing the stage with well-known and respected people like Ramsy K and Sungura Masters.
"Our drive and motive is to bring change and motivation to every Zimbabwean and also to deliver a good message that will uplift and change the Youth's mindset," he said. @ruekushie.