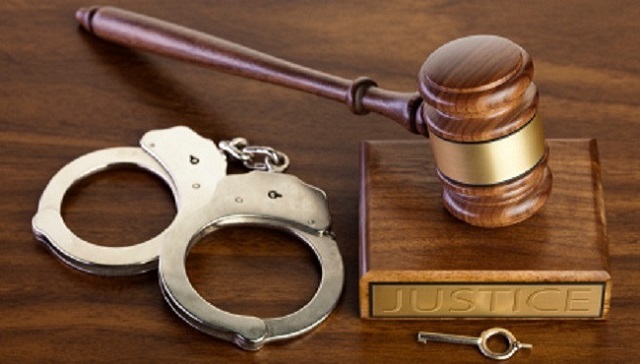 The Sunday News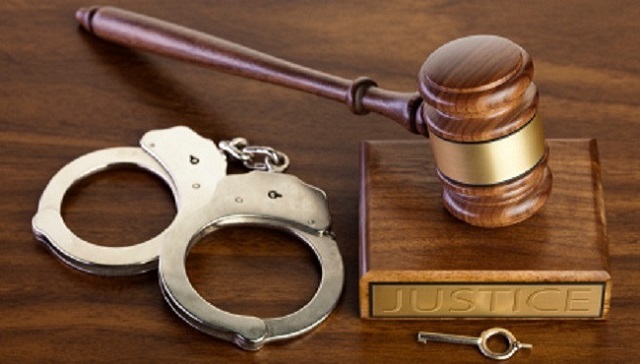 Michael Magoronga, Midlands Correspondent
A MAN from Redcliff went berserk and beat up his mother for refusing to give him money from his father's pension.
Tapson Njovo of Plot 39 Bonnaccord, Redcliff was arraigned before Kwekwe magistrate Miss Vimbai Mtukwa last week facing physical abuse charges after he left his mother for dead in a misunderstanding over his late father's pension.
He was remanded in custody to 19 September for trial after he pleaded not guilty to the offence.
The State led by Mr Freddy Ndoro heard that on 4 September around 11pm, Njovo came home drunk.
He headed straight to his mother's bedroom where he made demands that he be given a share of his father's pension.
The mother, whose name was not given, then explained that she had used the money to purchase farming inputs in preparation for the farming season.
This, however, did not go down well with Njovo who started assaulting her all over the body with clenched fists.
He left her sprawling on the ground and vanished into the darkness.
The woman, with the help of neighbours made a police report, leading to the arrest of Njovo.
Meanwhile, five men from Gokwe appeared in court last week after they were arrested after being found with a live pangolin.
Tawanda Ngara (33), Phillip Murimira (39), Innocent Mungoro (38), Moses Muguti (35) and Clemence Mukumirwa (33) appeared before Gokwe magistrate Mr Musaiona Shortgame facing charges of posing a specially protected animal without a license.
They pleaded not guilty and were remanded in custody to 17 September for setting of trial date.
Prosecuting, Mr Maxwell Tapfira told the court that on 1 September, the quintet attempted to sell the animal.
Information was received from an anonymous informer to the effect that the accused persons were in possession of a live pangolin and intended to sell it.
Acting on the tip-off, a team comprising of Gokwe police and game rangers launched an investigation on the matter.
The team then obtained Ngara's contacts which they used to contact the group and masqueraded as potential buyers.
Arrangements were made that the two groups meet at Galliver area along Gokwe-Chitekete road for the completion of the deal.
Upon arrival, the detectives spotted a Toyota Granvia which was parked and they rounded the car.
They then identified themselves before searching the car.
They found the pangolin neatly tucked in a plastic dish and put in a brown cotton bale.