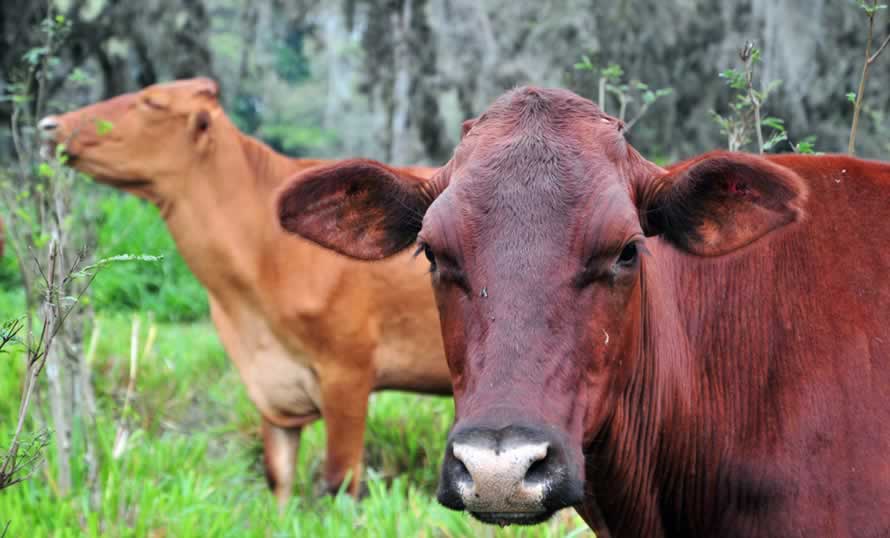 The Sunday News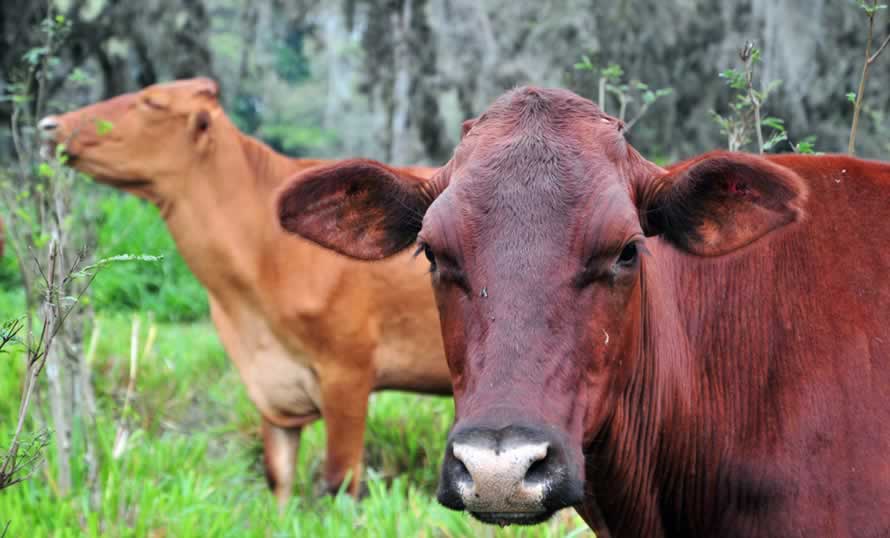 A BULAWAYO man was left counting his losses after a headman in Shurugwi who was presiding over his marital problems case allegedly seduced his wife.
Mr Nkosi Chivese narrated his ordeal to Sunday News while almost in tears.
In a letter to his lawyer, Mr Chivese said he was manhandled at one of the traditional court hearings where he was made to pay the court $10.
He said he was never given time to explain what had transpired between him and his wife, Ms Ronah Nedanga. Moreover, he was told not to ever approach the traditional court and fined two cows for mocking the court.
"I was made to pay a fine for asking the court if it had become my aunt. They did not let me explain what I meant by saying that," said Mr Chivese.
He alleged that his clothes and certificates were lost as his belongings were taken and that the headman sent his aides to harass him at his work place at Hanke Primary School.
"I made a report to the police as I had lost my identification documents and my school certificates. Even some of my clothes went missing when they were thrown out of the house," he said.
He said his wife had been impregnated by Headman Jacob Mudzengi and he only found out after demanding to know who the father of her child was.
Mr Chivese said he was suing the two for causing him distress, emotional trauma and damaging his property.
Mr Chivese said he had been married to his wife for five years and they had a son together during the period. He said since his wife had moved in with the headman she had denied him access to his child.
"She does not want me to see my son anymore. Whenever I call her she says she is not available or is out of town," Mr Chivese said.
When contacted for comment, Ms Nedanga said she wanted to be left alone as a lot of things were happening in her life at the moment.
"Please leave me alone so that I can have some peace. A lot of things are currently happening in my life," she said.
Headman Mudzengi was not available for comment but his brother, Mr Dylon Mudzengi, confirmed that the chief was now in a relationship with Ms Nedanga and said the family was handling the issue.
"We are resolving the matter as a family," he said.