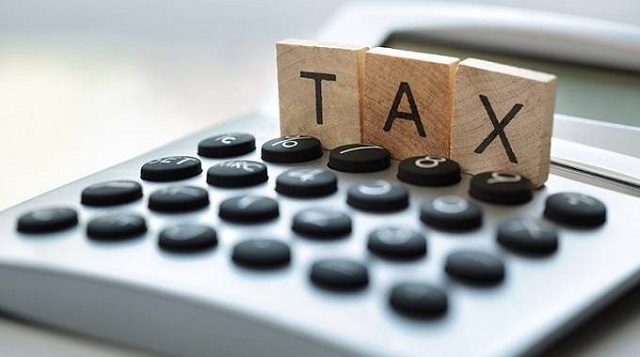 The Sunday News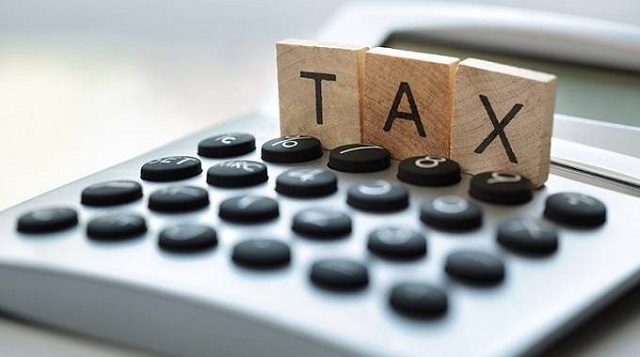 GOVERNMENT will employ aggressive measures to collect unremitted tax revenue amounting to $3,3 billion, including interest, to clear Treasury's $2,3 billion overdraft positions with the Reserve Bank of Zimbabwe (RBZ), according to Finance and Economic Development Minister Professor Mthuli Ncube.
Government is saddled with a $16,9 billion debt, of which $9,6 billion constitutes external debt, which is blocking the country from accessing external lines of credit, while the balance is domestic and include the RBZ overdraft.
ALL SHARE
The All Share index continued its winning streak as it added 2.52 points (1,60 percent) to close at 159.96 points. Delta went up by a further $0,0948 to close at $2,9948, Econet added $0,0690 to settle at $2,1311 and Simbisa increased by $0,0248 to $0,6748.
Insurance giant Old Mutual was $0,0235 stronger at $6,5038 and African Sun was up by $0,0230 to trade at $0,1390.
The gains were partially offset by losses in Innscor which traded $0,0499 lower at $1,6001, RioZim dropped $0,0150 to close at $1,8750 and Bindura shed $0,0109 to settle at $0,0711 and CBZ eased $0,0050 to trade at $0,1555.