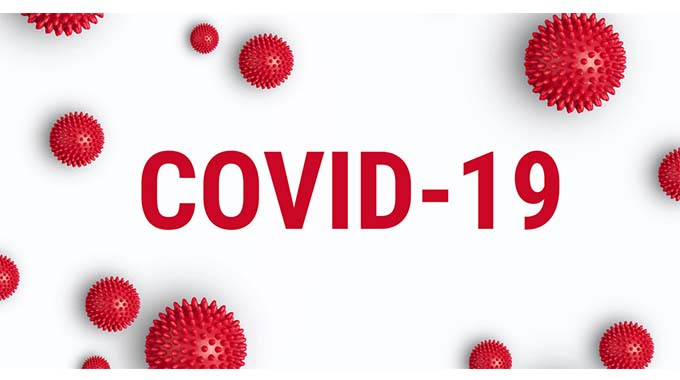 The Sunday News
Sharon Chimenya, Masvingo Correspondent
ONLY 20 percent of youths in Masvingo Province who registered for the Covid-19 relief fund were able to benefit as there was an information gap on what was needed for them to access the facility, it has been revealed.
The Government, last year, set aside $17 million to cushion the youth led business in mitigating the effects of the Covid-19 across the country.
In Masvingo, a majority of the youths failed to register due to the lockdown restrictions and most of them were not formalised. Speaking on the sidelines of the youth's dialogue that was held in Masvingo last week, Zimbabwe Youth Council head of business, development, data and research services Mr Sungano Chisina said many of those who applied did not benefit because of the set-out requirements.
"The youth relief fund is one of the issues where there was an information gap. When the programme was announced some of the young people were still stuck due to lockdown. Some applied but I would say the majority of them did not apply. However, of those who applied, we have noted that 20 percent of them managed to get the funds because of the requirements.
"Mainly the funds were supporting those who were formalised and those who were operating at least six months before lockdown, so some of them didn't meet the requirements so they were not recommended to access the funds," he said.
Mr Chisina said they have moved towards the formalisation of the informal businesses as a solution for the young people to access such funds in future.
"As a stop gap measure through the Ministry of Youth (Sport, Arts and Recreation) we had to do a formalisation programme," he said.
A young entrepreneur and one of the beneficiaries of the fund in the province, Mr Evidence Katsande urged the youths to seek information and not to shun going to the responsible ministries to seek relevant information.