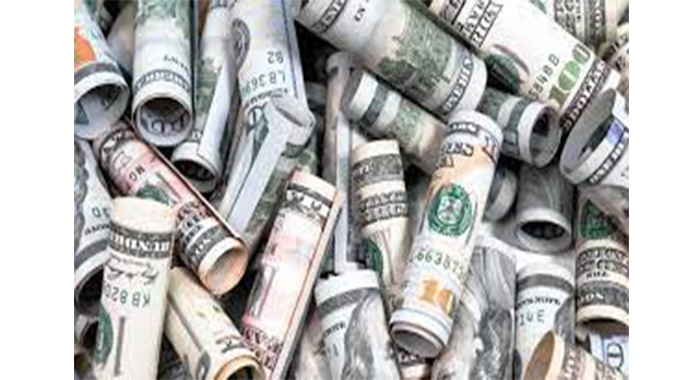 The Sunday News
Fairness Moyana in Hwange
LOCAL authorities in Matabeleland North Province have called on the Government to expedite the release of funds earmarked for developmental projects such as the Emergency Road Rehabilitation Programme (ERRP) to ensure its success.
The call came after councils reported delays in completion of projects citing late disbursement of the money coupled with continuous breakdown of equipment. Some of the local authorities said they had set up plans based on figures they were set to be allocated but the money was coming in small tranches affecting progress.
The Government recently allocated $533 million to Matabeleland North for road rehabilitation with the City of Victoria Falls being allocated $105 million, Hwange Local Board $31m and Hwange Rural District Council $81m.
However, the local authorities have only received part of their allocation making progress slow.
Hwange Local Board resident engineer, Philip Mguni said the delays in disbursing the money were affecting progress of identified projects.
"Our plan was based on the allocation of $31 473 062,50. However, we have only received $2m, the delays in disbursing the rest is working against us especially given the beckoning rainy season," he said.
Eng Mguni said continuous breakdown of equipment was also a major challenge.
"Some of the equipment is old and continuously breaks down," he said.
Hwange Rural District Council engineer, Alick Mudenda said the procurement process was also a challenge.
"Some of the challenges have to do with delays in receipt of disbursements coupled with the 14-day mandatory objection period which is affecting project commencement. We are also faced with the escalating costs of commodities such as fuel and surfacing materials as well as exorbitant mobilisation cost due to lack of reputable local service providers. We implore that disbursement mechanisms be reviewed where for example they can be done quarterly and should be made at the beginning of the month each quarter," he said.
Victoria Falls City engineer, Sherinah Sibanda said local councils were failing to buy fuel which is being sold in foreign currency since they get most of their money in local currency.
Matabeleland North Provincial Development Co-ordinator Mrs Sithandiwe Ncube said local authorities were being affected by the challenges and there was a need to look at them to ensure projects are not affected.
"While efforts are being done to ensure the implementation of the ERRP is a success, local authorities, however, have expressed concern over the delays in the disbursement of funds after making procurements. We are not sure if the delays are being caused by failure or delays in submitting acquittals but we hope that will be addressed to allow for the urgent completion of targeted works before the rains come," she said.
The concern comes after it was revealed that 80 percent of Hwange district's roads are in a dire state and are in need of urgent rehabilitation.