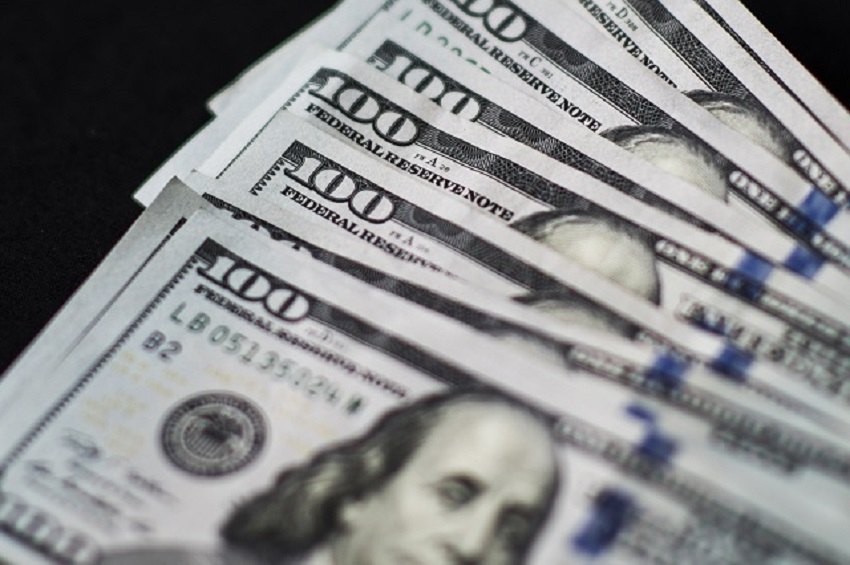 The Sunday News
Robin Muchetu, Senior Reporter
A PRIVATE hospital, Materdei in Bulawayo has announced hefty charges for Covid-19 patients that will see those admitted at the institution paying a deposit of US$3000 for a general ward and US$5000 for Intensive Care Unit Hospitalisation.
The Catholic run hospital also announced that patients have to pay US$60 deposit for causality.
"Kindly be advised that all Covid-19 patients are required to pay US$ deposits, US$60  for casualty, US$3000 for general ward and US$ 5000 for ICU hospitalisations," read  a memo signed by a Mr Obedience Ncube from credit control addressed to all the institution's department dated 1 July 2020.
Although officials form the institution could not confirm the matter, insiders said the memo was authentic.
To put it into context most workers  at June levels of remuneration cannot even afford to cater for causality services at the institution.
The Government is however, offering free medical treatment for all Covid-19 patients and in other  countries, Governments and private hospitals joined hands in fighting the pandemic.