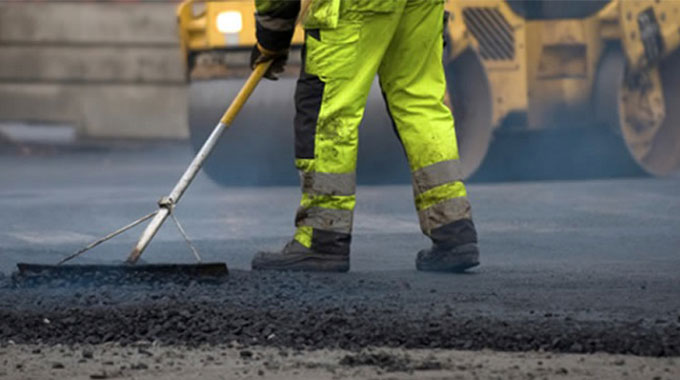 The Sunday News
Thobekile Khumalo, Sunday News Reporter
MATOBO Rural District Council is set to rehabilitate 128 kilometres of its road network around Maphisa Growth Point as a way of supporting the Government's quest to increase productivity, growth and job creation.
The RDC has set aside more than $29 million for the road projects in this year's budget. In an interview, Matobo RDC chief executive officer Mr Elvis Sibanda said they were committed to seeing that the local authority plays its part in ensuring that it meets its goals of making Zimbabwe a middle-class economy in 10 years.
"As Matobo RDC we will remain committed to seeing through the national vision of the Government that is attaining upper middle-income status by 2030 as guided by the pillars of productivity, growth and job creation in our area," he said.
He said they have a number of other projects they are embarking on this year to help develop the area.
"The major project we are embarking on is the rehabilitation of 128km road surface, along Bulawayo-Maphisa Road and other roads and also building new bridges in the area for easy movement in and out of the growth point. Among projects to be done is the installation of street lights at Maphisa Township. The township of Maphisa has been affected by a serious power outage which is now straddling to months and may soon be years, the streets around the township are no longer safe. This has elevated the need for street lights to an even higher priority on our project list than ever before. We therefore have planned to install solar street lights in Maphisa," said Mr Sibanda.