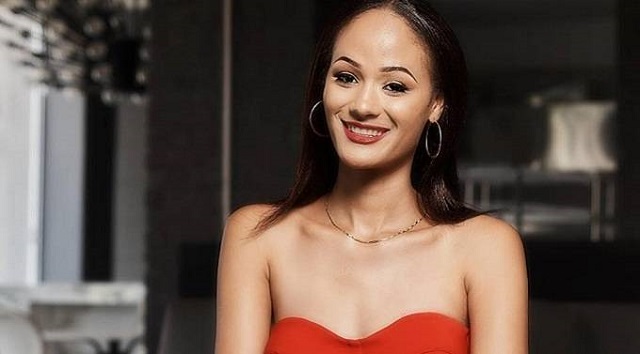 The Sunday News
Nigel Siziba, Sunday Life Reporter
Gone are the days when we used to celebrate Hollywood women. It is now time to commemorate our own, and Bulawayo-born hip-hop chanter Dennis Matogo (24) who is known as MC Troy in music circles recently dropped a scorcher of a song dedicated to the reigning Miss Zimbabwe beauty pageant Belinda Potts.
This song also gave him an opportunity to embrace the beauty of Zimbabwean women.
"Basically this song came about after the 21-year-old Belinda Potts from Masvingo won Miss Zimbabwe and I was inspired that no matter which part of Zimbabwe you come from you can dream big and achieve your goals.
"What I can say is this song gave me an opportunity to embrace our own beauty, than to rap about foreign women, why should we sing about Hollywood female characters and not give our song titles from our own," he said.
He also said he is happy because before he proceeded with the song he had to seek her permission.
"Before doing this track I had to follow the procedure, so I had to request her, sent her the demo and she agreed and I worked on it, he said.
The dedicatee for the song loved it.
"What made me happy is that Belinda loved the song and she appreciated the support that I gave her and it is not only loved by her but women as a whole and in this track I featured Msizkay, produced under HitEmHard records by Skido and Freak," said Matogo.