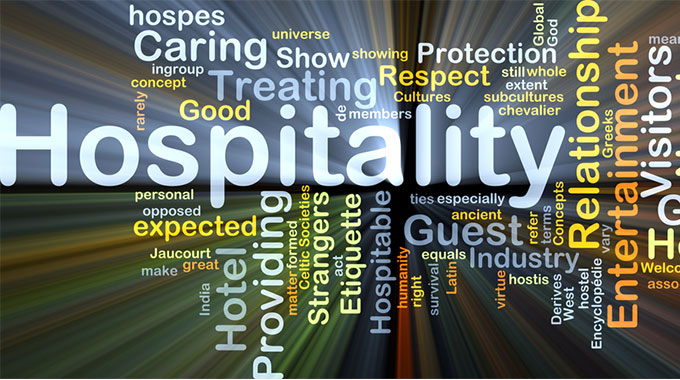 The Sunday News
Njabulo Bhebe, Business Reporter 
ONE of Bulawayo's leading diversified companies, Membar Investments has ventured into the hospitality sector as a way of expanding its business and exploring emerging opportunities.
The company, which is already into milling, retail and transport sectors, has opened a lodge in Bulawayo with plans in the pipeline to consolidate its footprint in the sector.
Membar Investments director Mr Bulisani Tshuma told Sunday Business that the hospitality industry was a promising take especially in Bulawayo where accommodation during major events has been a problem. 
"The reason why one starts a business is because of the potential in the sector and the reason why Bulawayo does not host many conferences is that the city quickly runs out of space yet there is so much space. During big events such as elections and the Zimbabwe International Trade Fair people end up seeking accommodation from neighbouring cities so as Membar Investments we are coming in as a solution to this problem," he said. 
Mr Tshuma said the company has opened one lodge in the city but plans for expansion were underway with a long-term goal to consolidate itself in the sector.
"Currently we have opened one lodge located in Montrose. Our major concern is growth which will see us construct more lodges even reach hotel level as we want to grow in this sector," he said.
Speaking on the viability of the sector, Mr Tshuma said since opening their gates to the public they are pleased by the turnout in business and expressed hope that going forward numbers will rise. 
"The hospitality sector is better than the retailing industry, it is excellent because from our opening the turnout has been amazing and the joy of it is seeing people who once came coming back for a service again," he said. "Our staff currently is made up of a team of six people who are managing the lodge." 
The newly opened lodge is set to target mostly people travelling as families thus in its construction it has adopted the family set up mode.
"I have seen people getting frustrated about bookings and the hotel set up because there is less space. With us children can play around thus in our lodges we want people to feel at home away from home," said Mr Tshuma.
On the growing trend in which many people have adopted multi-pricing, Mr Tshuma said charges are in local currency as they want to accommodate the domestic market first. 
"We charge in local currency because all our products that we use in the running of the lodge are acquired locally and we want to assist people have a good time, not to give them a hard time," said Mr Tshuma.