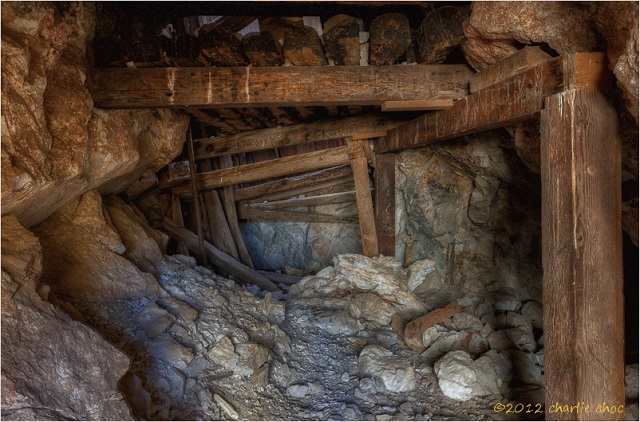 The Sunday News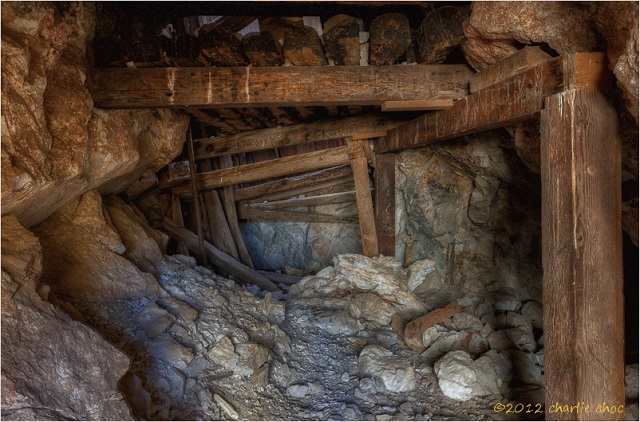 Michael Magoronga, Midlands Correspondent
A MINER at Gaika Mine in Kwekwe died after a shaft collapsed on him on Friday morning, police have confirmed.
Officer Commanding Kwekwe Police District Superintendent Kingston Mushawembiri said police had to seek help from the fire brigade to retrieve the body of Stanford Machangai of Torwood in Redcliff.
"We received the report on Friday morning and we summoned Kwekwe Fire Brigade who assisted in retrieving the body which was trapped for some time," said Supt Mushawembiri.
He said there was a boulder which made it difficult to retrieve the body.
"We had to use a hydraulic jack to lift the rock and remove the body. It was very huge which took hours to lift," he said.
Miners who were mining in another other shaft also helped to rescue three other colleagues who were trapped in the same shaft. Privilege Sayi, Sikhulekile Mlalazi and Kirian Chimutengo were reportedly trapped for some hours before they were rescued and taken to Kwekwe District Hospital where they are recovering.
"The other three did not sustain life threatening injuries and are recovering well at hospital. One of them broke his legs as the huge rock also fell on him, but I understand he is recovering well at hospital," said Supt Mushawembiri.
The mine was re-opened last year after 20 years of closure, under a community ownership scheme. Owners of the mine, Duration Gold, have approached the courts arguing that the mining activities being carried out were illegal.