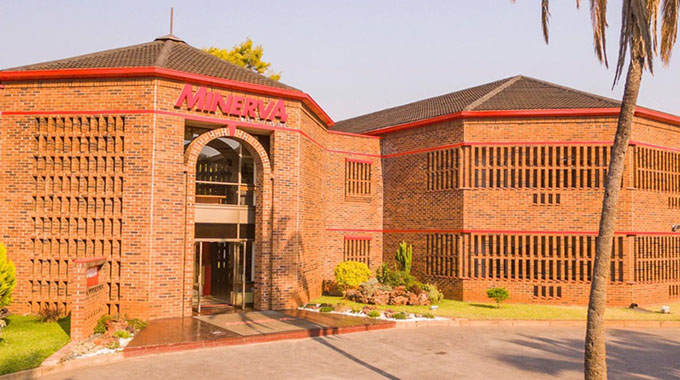 The Sunday News
Dumisani Nsingo, Senior Farming Reporter 
ONE of the country's largest short-term insurance brokers, Minerva has partnered with the Zimbabwe Commercial Farmers' Union (ZCFU) to offer livestock insurance cover to farmers.
ZCFU vice-president Mr Winston Babbage said the organisation had entered into an agreement with Minerva to cover various risks associated with livestock for its members. 
"We have come to an agreement that will see Minerva insuring our members' animals against risks such as stock theft, lightning and diseases. The insurance policy is tailor made for the farmers and we are going to roll it out shortly," he said. 
The insurance cover would enable farmers to secure their valued assets in the form of livestock and also help them to unlock the financial value of their animals.
Mr Babbage said the insurance package being offered by Minerva would also enable farmers to use insured livestock as collateral to access loans from financial institutions.
"To complement this big plus your policy can be used as collateral to get loans from the bank including the recently launched Agribank Livestock Facility. The farmers will now be able to use their animals to increase their herds or to improve their agricultural enterprises," he said.
Minerva agent Dr Lucky Mlilo confirmed the development but could not be drawn to divulge more information stating that he needed clearance from his superiors to speak to the Press. 
Government has availed $6 million to Agribank to be used for the revival of the country's livestock industry.
Agriculture is a high-risk economic activity and investment in that sector without insurance is an added risk factor.
Agriculture is a source of livelihood of more than 40 percent of Zimbabwe's population. Insurance can play an important role in securing farmers' livelihoods and boosting the efficiency of the agricultural sector. Access to agricultural insurance remains low, which calls for proper Government planning and support.
@DNsingo