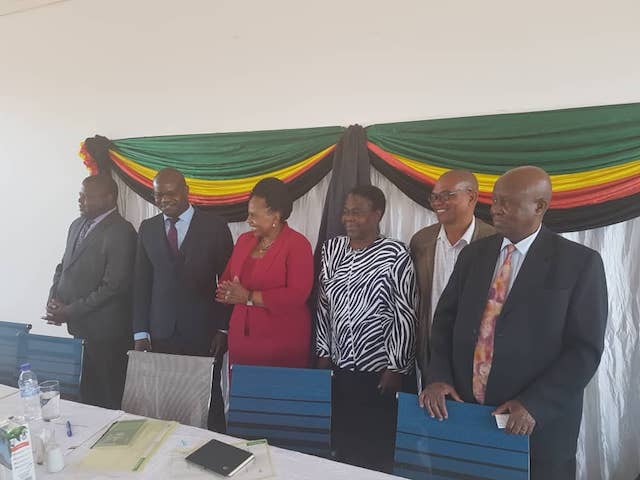 The Sunday News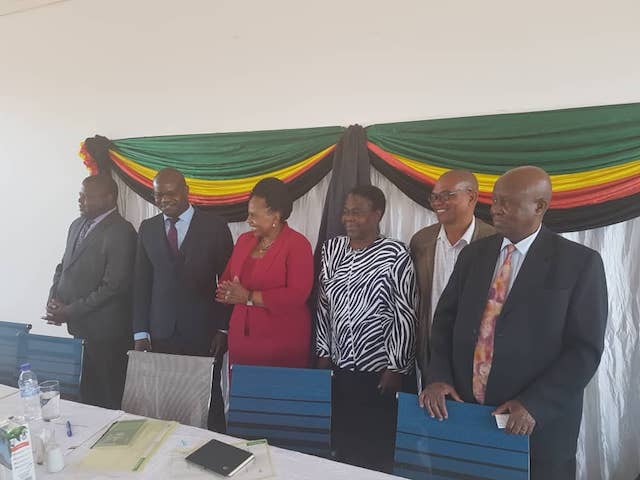 Robin Muchetu, Senior Reporter
THE Minister of Information, Publicity and Broadcasting Services Cde Monica Mustvangwa said she is impressed with the amount of work that has been done at the ZBC Montrose Studios in Bulawayo where news bulletins in previously marginalised local languages have been broadcast from saying it is an improvement from previous years.
She said this after a familiarization tour of the studios on Wednesday afternoon
"From the last time I was at the ministry, to date, a lot of things have most certainly changed and a lot more will change. As ministry we have seen and are pleased by the great strides that continue to be taken by Montrose Studios as it continues to complement the efforts of the national broadcaster in serving its national mandate," she said.
She said the broadcaster had managed to prominently place previously marginalized languages in their broadcasting which had given every Zimbabwean the opportunity to claim their own space on national television. 
The Minister said Government was ready to play its part to compliment their efforts.
"Our programming and service delivery should now shape up and position itself towards our goal. The national broadcaster should take centre stage and help rebrand Zimbabwe through correct and professional dissemination of information. Our President has declared that the country is open for business and this is the message that should be portrayed across the board," she said.
Cde Mutsvangwa said as ministry they were pushing for digitalization as a way of complimenting and supporting the efforts of the national broadcaster with one digital transmitter being earmarked for Gwanda.
A total of 26 digital transmitters out of 48 have been installed in the country with four being in Matabeleland North Province.
The minister however said it was the ministry's hope to see Montrose having establishing their own TV channels from this end.
"I am aware that an array of channels are expected to be established as soon as we switch over digitally from Pockets Hill, but if we saw the birth of ZBCs first local commercial radio station from Montrose, I am confident that even greater  accomplishments beckon at this station," she said.
The head of Montrose Mr Conwel Mujuru took the minister on a tour of the renovated studios and said they were present to balance content.