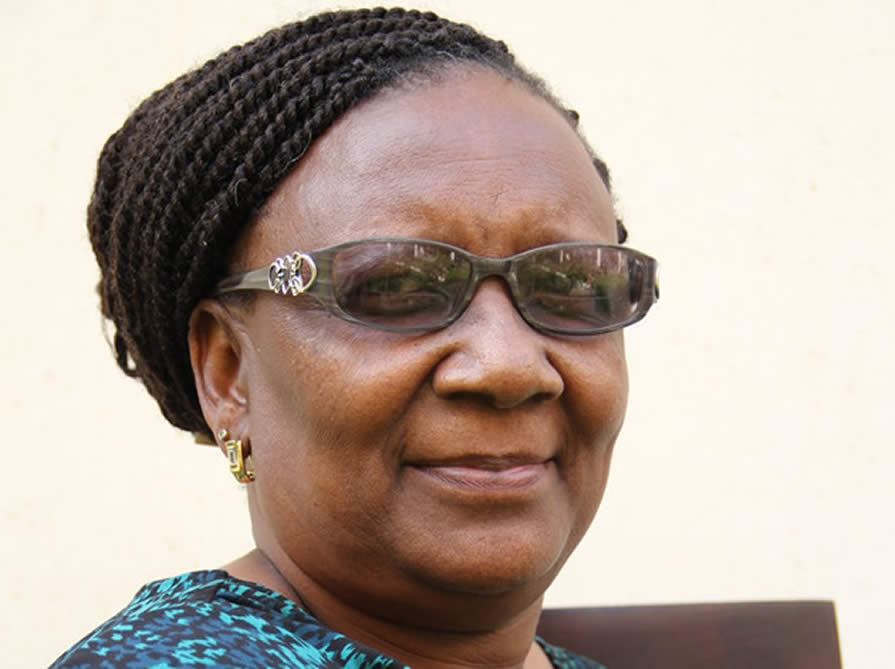 The Sunday News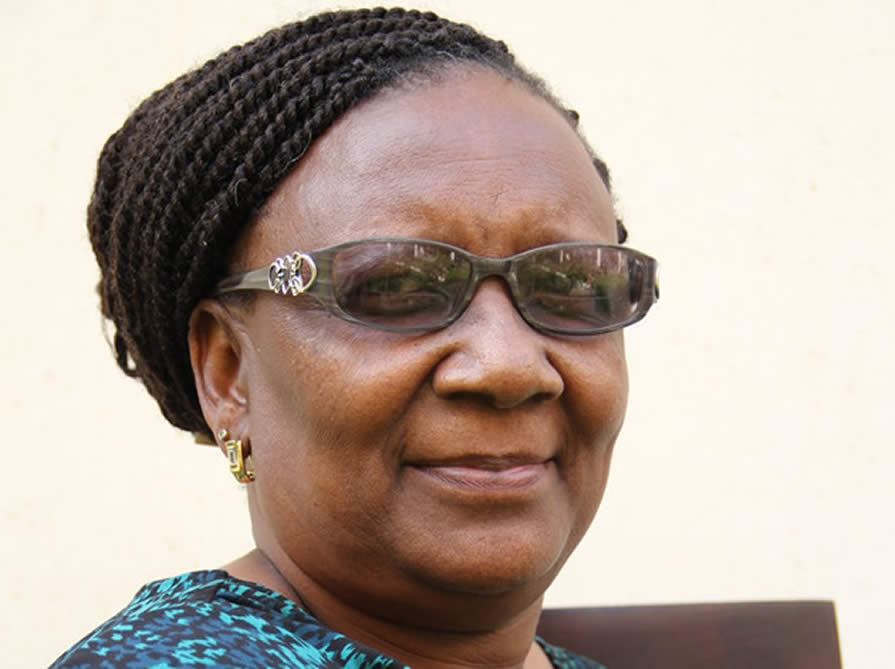 Leonard Ncube in Hwange
ZANU-PF Secretary for Environment and Tourism Cde Prisca Mupfumira has praised President Mugabe as a philanthropist who has contributed to uplifting the lives of ordinary and disadvantaged citizens.
She was speaking at the party's three-day workshop organised by her department for provincial Secretaries for Environment and Tourism from the 10 provinces at the Main Camp in the Hwange National Park. The workshop ended yesterday.
The workshop was meant to capacitate cadres to be "champions in environmental management as well as promote tourism" in their areas where they were tasked to identify historical sites in their provinces which can be turned into shrines to promote tourism.
In her official address, Cde Mupfumira, who is also the Minister of Public Service, Labour and Social Welfare said President Mugabe has done exceptionally well in changing lives in the country through numerous programmes.
"We thank you all comrades for coming to this workshop. We are here as Zanu-PF, the ruling party led by President Mugabe whom we should thank for uplifting ordinary people like us. He can't come here to meet all of you but we are his emissaries," she said.
Cde Mupfumira made reference to programmes such as drought relief, the Presidential Input Scheme, Basic Education Assistance Module (Beam) as some of the initiatives that President Mugabe wants ordinary citizens to enjoy to improve livelihoods.
"President Mugabe wants us to remain united, that's why we are here, you will understand when we are done here where we want you to appreciate challenges brought by climate change as we want to find ways of dealing with it. We have been having droughts but now we should thank God for the rains although in some provinces there were floods.
"We are grateful to President Mugabe because all provinces were given drought relief as he vowed that no one should starve.
Our President facilitated Command Agriculture where people were given inputs while those in rural households, almost a million of them got maize seed and fertiliser under the Presidential Input Scheme," she said.
Cde Mupfumira said schools were not allowed to send away pupils on Beam for non-payment of fees, as she implored communities to report those that do so. She said communities were the owners of their surroundings hence they should guard jealously their heritage. About 60 party Secretaries of Environment and Tourism from the country's 10 provinces attended, together with people and school children from communities near the Main Camp.
— @ncubeleon