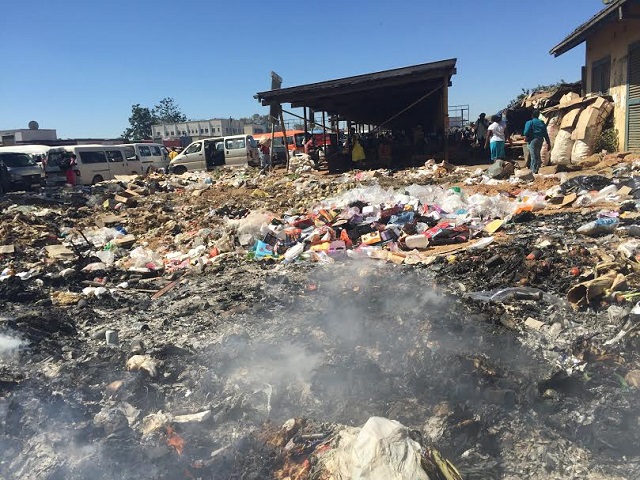 The Sunday News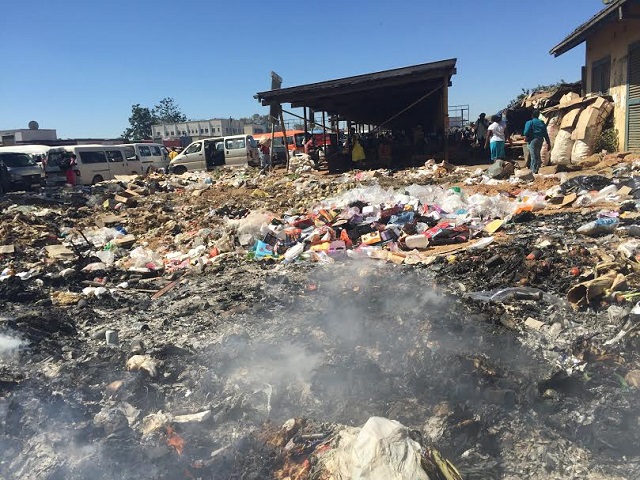 Munyaradzi Musiiwa, Midlands Correspondent
THE Ministry of Health and Child Care has condemned the water in Gweru as unsafe after five people succumbed to typhoid following an outbreak that affected Mkoba 15, 18 and 20 high density suburbs.
It is suspected that the water was contaminated by sewage which streamed into safe water pipes as the local authority was fixing the damaged pipes.
The number of people who succumbed to the disease is suspected to be more than 10 but some of the cases were not reported.
According to statistics from Gweru Provincial Hospital and Mkoba Polyclinics where affected people are being treated, the disease has affected more than 600 residents who have been treated or are receiving treatment.
Health and Child Care Minister Dr David Parirenyatwa warned Gweru City Council against misleading residents that its water was safe, yet indications on the ground suggest that the water is contaminated.
Dr Parirenyatwa said Gweru City Council should look into its water and sewer reticulation system and ensure that the water is safe to drink.
"We have received a report that five people died in Gweru as a result of suspected typhoid. Let us be cautious with our water. We do not want to hear people say that our water is safe. It is not safe. Let us be cautious with tape water in particular. We should introduce aqua tablets that have chlorine and teach our people to treat water at home until we are sure that our water is safe. Home treatment is very key. The local authority should look into the water and sewer reticulation system," he said.
Dr Parirenyatwa called for a holistic, collective and profound effort in dealing with typhoid outbreak.
"We want a task force to deal with this situation. This task force should be chaired by a technical person. Provincial Medical Director Dr Simon Nyadundu will be the head of that task force which our Minister of State Cde Owen Ncube will oversee. It will meet daily to monitor the situation. It will be comprise the Civil Protection Unit, Gweru City Council and the Local Government.
"The task force will deal with case management, treatment and logistics until this crisis is over. We will monitor this very strongly," he said.