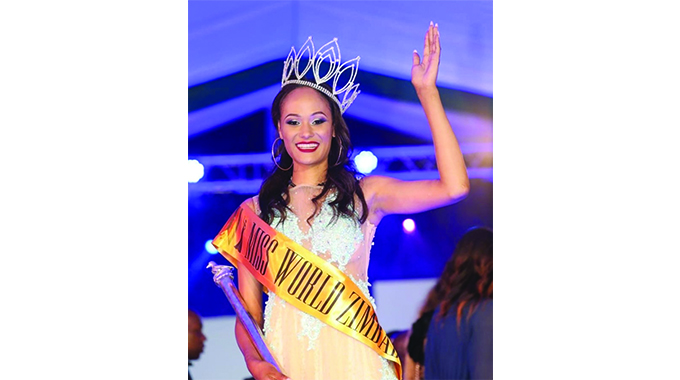 The Sunday News
Sibongile Ndiweni, Sunday Life Reporter
PREPARATIONS for the holding of the Miss Environment Zimbabwe are progressing well with organisers intimating that the pageant's finale will be held on 25 March at the Harare International Conference Centre (HICC) Rainbow Towers in the capital.
Miss Environment has all along worked with the theme "Beauty begins with environmental care," but this year, with the Environment Management Agency (EMA) being one of their major partners, the Miss Environment finale will run under the theme "Our Environment Our Future, Our Future Our Environment."
In an interview with Sunday Life, Phillip Masuku who is the business liaison officer said they have prepared cooperate packages for sponsorship and they have also set environmental campaigns with the contestants which will see the marketing and advocacy for the environmental days. He said they have set the challenges which they would put out on social media for voting, as well as media packages which they would reveal as the event nears.
"We are in talks with Ministry of Environment, Tourism and Hospitality Industry to grace the event and endorse it. As you know the environment affects everyone and it is our duty to play a part and ensure it is protected. Since Miss Environment Zimbabwe is a heritage pageant, we therefore value supporting local artists first, so we have a pool of artists that we are considering working with both locally as well as across the Limpopo and we will reveal them as we finalise sealing the deals. We are also hoping to work closely with celebrity socialites," he said.
A total of 18 contestants from Bulawayo, Masvingo, Harare, Mashonaland East, Mashonaland West, Manicaland, Matabeleland South and Midlands managed to make it to the finals, with the highest number of contestants being four from Bulawayo, followed closely by Harare then other provinces spreading out evenly.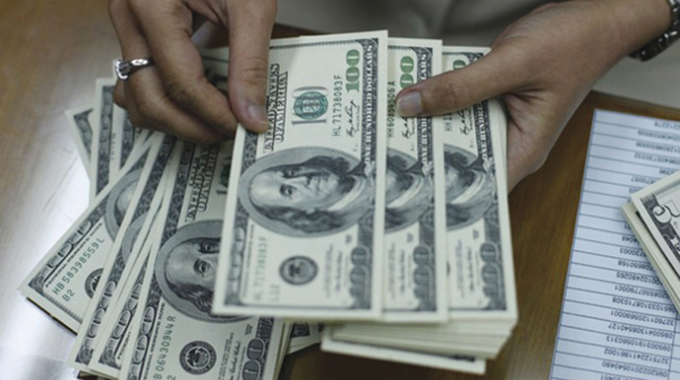 The pageant winner will walk away with a brand-new car and also receive a cash prize of US$5 000. The contestant who will win the Miss Environment Zimbabwe title will then go on to represent Zimbabwe at the International Miss Environment competition which will be held from 25 May to 11 June in India.
The search for the Miss Environment Zimbabwe was a nation-wide one where the organisers of the pageant visited provinces through the kind help of key modelling agencies and help from Madam Rose from Harare, Chipo from Masvingo, and the reigning Miss Zimbabwe Belinda Potts.
The search yielded 110 contestant hopefuls from around the country through physical castings and they underwent vigorous interviews where a good number fell by the way side with only 26 models making it to the semi-finals which were held on 22 December 2022 at a hotel in Bulawayo after an extensive one week bootcamp at a venue in Bulawayo.