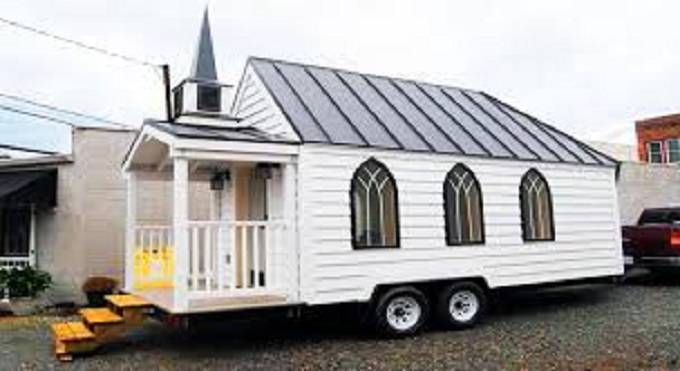 The Sunday News
Nkosilathi Sibanda, Business Correspondent
FUNERAL service providers are pressed to offer products that resonate with the new normal, with First Mutual Funeral Services, being the first in the country to have a mobile chapel as the company adjusts its services to meet Covid-19 requirements.
First Mutual Funeral Services is a subsidiary of First Mutual Holdings Limited, one of the country's leading financial services group that commands a huge clientele base. Covid-19 has continued to kill millions of people across the globe, and forcing people to adopt new funeral proceedings as a way of preventing the spread of the disease. The limited number of people in public gatherings because of lockdown regulations has also necessitated such an app. First Mutual Funeral Services' unveiling of its mobile chapel came at a time when the company also opened a branch in Bulawayo as part of its envisaged reach to the southern region.
In an interview, First Life Mutual managing director Ms Ruth Ncube told Sunday Business that driven by the growing number of clients they felt obliged to service the southern region as well.
"This is a key development for the company as we complete our service value chain. We have a significant client base in the southern region and our view is to deliver a unique yet affordable service offering," she said.
Ms Ncube said they have plans afoot to also spread wings to Masvingo and Midlands.
"This geographical presence will ensure that we cater for all our clients from Victoria Falls to Beitbridge and of course the whole of Bulawayo Province. We are already finalising our implementation plans in Masvingo and the Midlands."