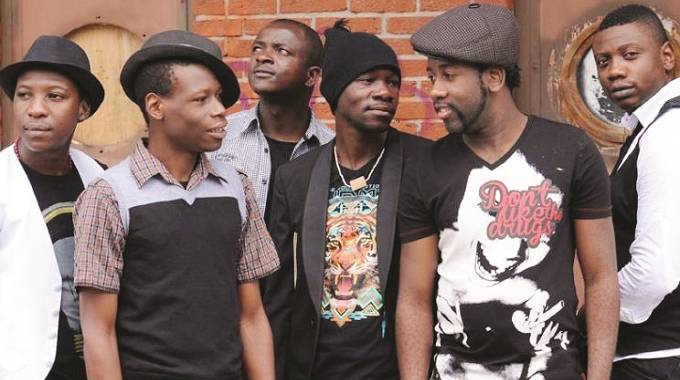 The Sunday News
Bruce Ndlovu
International music magazine, Songlines recently named Victoria Falls fusion band Mokoomba as one of the 20 greatest acts that had risen to prominence in the first 20 years of the magazine's existence.
Launched in 1999, Songlines is the leading magazine covering traditional, contemporary, folk and fusion music from around the world. Each edition is packed with the latest album reviews, artiste interviews, festival profiles and travel adventures from every corner of the globe.
Over the last few years, Mokoomba has emerged as one of Zimbabwe's most well travelled and recognised groups, earning the respect of music lovers and critics across the globe.
Performing in such prestigious venues as New York's Apollo Theatre, Mokoomba has established itself as one of the country's most accomplished musical acts, breaking the stranglehold that the country's dance groups had on international travel.
This is not the first time that Mokoomba has been honoured by Songlines, who have always been generous in their appraisal of the group's music.
Last year, Mokoomba was the only African act nominated in the Best Group category at the Songlines awards, where they went head to head with acts such as Canzoniere Grecanico Salentino (Italy), Eliza Carthy & the Wayward Band (UK) and She'Koyokh (UK).
In 2013, the group scooped the best newcomer gong at the same awards.
"From the Victoria Falls region of Zimbabwe, the members of Mokoomba are childhood friends who grew up making music together.
The area is home to the Tonga ethnic group, which has its own distinct musical styles. Much of Mokoomba's music draws on this but their influences also stretch further afield — Afro-salsa, Congolese rumba, reggae and more — creating a truly pan-African sound that is bursting with raw energy," the magazine wrote about the group.