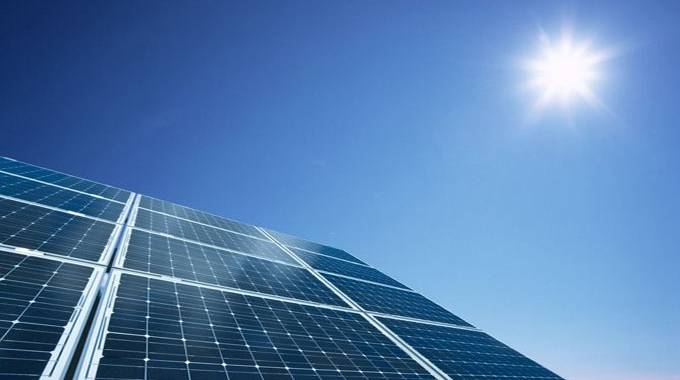 The Sunday News
Walter Mswazie in Bikita, Masvingo
MORE than 10 million people in Zimbabwe are victims of energy poverty, hence the need for the country to focus on ways of generating more energy using renewable sources, an official has said.
Speaking during the launch of Zonful Power Energy solar power system in Bikita District in Masvingo last week, company chief executive Engineer William Ponela said his company wants to play a key role in the provision of clean sources of energy to the nation. 
He said the company was targeting to install solar power systems for more than 10 000 households in Bikita, in the next five years and help in the quest to ensure that every Zimbabwean family has access to energy by 2030.
He said this was also in sync with President Emmerson Mnangagwa's vision to achieve a middle-income economy by the same year.
"As we speak, more than 10 million people are victims of energy poverty across the country," said Eng Ponela.
"We therefore look forward, as Zonful Power Energy to install solar systems at least in 10 000 households in Bikita in the next five years. We also seek to employ at least 1 000 youths in projects."
He said it was high time the country embraced massive solar power especially in the rural areas given the abundance of the sunshine throughout most months of the year.
"It is high time for the country if not Africa, to shift from hydro electric power to the use of solar energy as an alternative renewable power source. We have plenty of solar energy." 
Eng Ponela said the company was not only providing communities with energy but embraced financial inclusion as all families were qualifying irrespective of the financial status.
He also said the company was customer centred as it tries to cater for everyone.
"Firstly we provide solar panels, solar battery, 18m-long cables, independent switches in each room and three lights. The next phase, we provide four lights, motion sensor, 12 volts panel and phone charge with a capacity of charging four handsets at once. 
"The total life span for our system is five years and we give two years warranty. This means if the system experiences breakdown within two years the company will fix it for free," he said.
Bikita District Administrator Mr Herbert Hadzirabwi praised the company for introducing affordable renewable energy systems saying this was adding value to the development matrix of the district.
Zonful Power Energy has so far spread its wings to Zvishavane, Sanyati, Gokwe, Chimanimani, Karoi, Mubaira and Gutu.