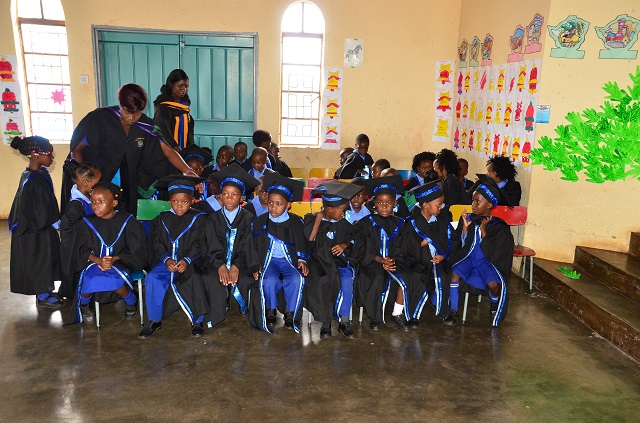 The Sunday News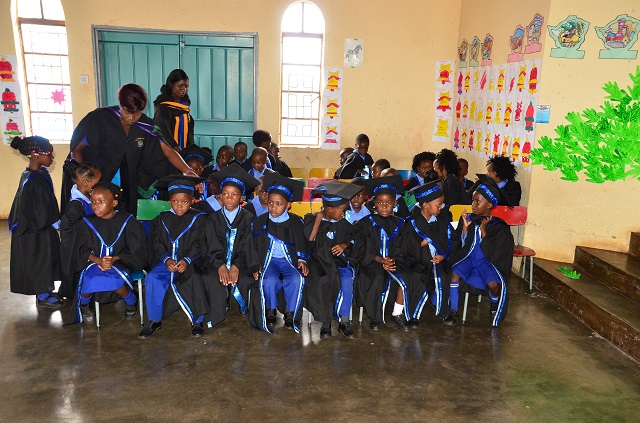 Danisa Masuku, Sunday Life Correspondent
IT was a colourful graduation event that was marked with pomp and fanfare. It was the third graduation ceremony to be hosted since Morning Star Pre-school was established.
The learners sung the national anthem after which Reverend Philani Nyathi of Brethren- In-Christ Church (BICC) Nketa branch gave a short sermon. As part of the graduation ceremony learners displayed what they learnt during the year. The learners showed a high level of understanding of what they learnt as their displays were top-notch.
The director of the pre-school, Mrs Sithokozile Zulu, paid tribute to parents and teachers.
"I would like to thank parents and the community of Bulawayo for their support and donations they offered towards this event. Let me hasten to thank the dedicated team of teachers who have shown a high level of competency in carrying out their duties," she said.
A parent, Mr Thabani Mlotshwa, thanked the teachers for their dedication.
"The teachers at the school give their all as they carry out their teaching service with a distinction. I transferred my child to this school because she had challenges but after some time she improved and now she got a prize for being the best student in her class," said Mlotshwa.
It was a marvel to watch learners playing marimba with aplomb which left many parents in awe.
"It was an awesome sight to watch the pupils playing marimba skilfully and I believe that skill would take them far as some could eke out a living from it," said Mrs Sicelo Moyo.