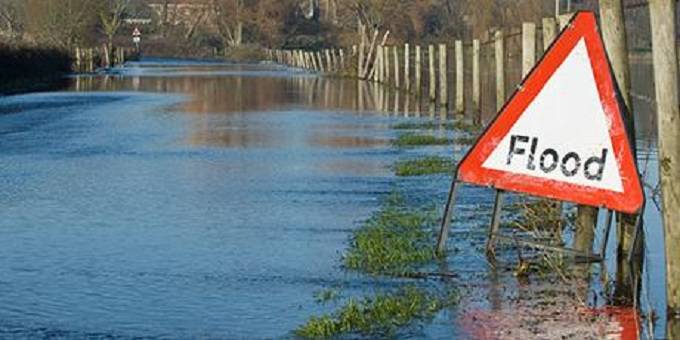 The Sunday News
Sharon Chimenya, Masvingo Correspondent
A woman and her two-year-old baby from Chatsworth in Masvingo died last week when they were swept away while attempting to cross a flooded Sebakwe River, police have confirmed.
Masvingo provincial police spokesperson Inspector Kudakwashe Dhewa confirmed that Ms Margaret Rashamira (19) and her baby, died on Sunday while attempting to cross the flooded river.
Insp Dhewa said Ms Rashamira was with her husband, Mr Joachim Zviripai, (25) and their two-year-old baby and were on their way to visiting Mr Simon Zviripai, Joachim's father.
He said when they got to the river, Ms Rashamira, who had the baby strapped the baby on her back, managed to walk about 10 metres into the river and was then swept away by the water.
However, her husband managed to swim to the banks of the river.
"Zviripai tried to help his wife and baby but failed. He then rushed back to the other villagers for assistance and they tried to locate Rashamira and the baby but to no avail."
Insp Dhewa said the bodies of the two were discovered the following day about 200 metres from where they had attempted to cross.
"We are strongly encouraging people to avoid crossing flooded water bodies especially this rainy season," he said.
Meanwhile, Minister of State for Masvingo Provincial Affairs and Devolution Ezra Chadzamira has urged members of the public to be cautious when travelling along the roads that are still under construction and to avoid crossing flooded rivers.
The Harare-Masvingo-Beitbridge Road is one of the major road developments that is taking place in the country and has a lot of detours, some that are now bad because of the rains.
"It's the rainy season, the rivers are flooding, it is important that we don't cross flooded rivers. On the roads let's travel safely as most of our roads are still under construction," he said.