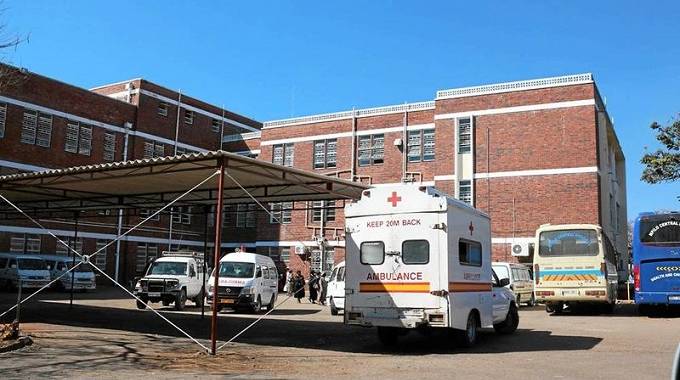 The Sunday News
Sibonginkosi Mpofu, Sunday News Reporter
MPILO Central Hospital in Bulawayo has engaged debt collectors to recover about $40 million in unpaid bills by patients that sought medical assistance at the health institution over the past few years.
Mpilo Central Hospital chief executive officer Mr Leonard Mabandi confirmed that the health institution has engaged the services of debt collectors to recover its dues as part of efforts to improve its service delivery.
The health facility is owed a total of $38 635 766 by citizens dotted around the country.
"More revenue is needed to ensure the effective smooth running of the institution. Through using debt collectors we hope to have more people flowing in to settle their debts as this has been of use in the past," said Mr Mabandi.
He, however, lamented the poor remittance rate by debtors as that was also frustrating the institution's efforts to improve its service delivery.
"The recovery rate is very poor because we have only collected up to about 15 percent of the money owed to us. We are still encouraging debtors to avail themselves for payments because it's this money that ensures the upkeep of the hospital," said Mr Mabandi.
He said the payment obtained from patients was channelled towards the purchasing of detergents, linen and various accessories.
Bulawayo Progressive Residents' Association (BPRA) co-ordinator Mr Emmanuel Ndlovu said the move by Mpilo to engage debt collectors to recover its dues from its patients was tantamount to infringement of citizens' rights to health.
"People are being persecuted by debt collectors and do not enjoy their right to health. At this point the Ministry of Health and Child Care lacks so much because it is the State's duty to expand the capability of the people to enjoy their rights. The Government should step in to ensure the people's rights are fulfilled. We are also wary that the money isn't directed towards serving its purpose," said Mr Ndlovu.