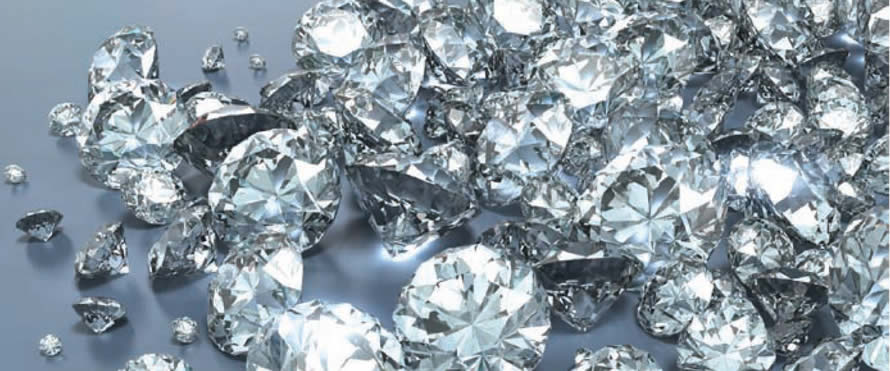 The Sunday News Rumbidzai Mbewe,Sunday News Correspondent
MUROWA Diamonds, a member of the RioZim mining group, has partnered Eyes for Africa, the Zimbabwe Council for the Blind and the Ministry of Health and Child Welfare to bring an Eye Camp to community members in the Mazvihwa area of Zvishavane.
In an interview, Murowa Diamonds communication and external relations manager Mr Lovemore Chimuka said the partnership has been on going for more than two years.
He said this year, Murowa Diamonds assisted in the sprucing of Shabanie Mine hospital to enable the Eyes for Africa team assisted by experienced health personnel to successfully operate 30 patients from the Mazvhiwa area.
"A total of 168 patients underwent initial screening before the 30 beneficiaries were identified for the life changing surgery which is ordinarily beyond the reach of many Zimbabweans," he said.
Mr Chimuka said the programme will go a long way in helping people of the community socially and economically.
"These beneficiaries will now be able to enjoy so many social benefits and also become self-reliant and fully take part in the socio economic activities in their communities,' he said.
As part of the RioZim Foundation operation Murowa Diamonds runs an extensive community development programme which focuses on education, community health, capacity building and skills transfer, improved food security, business development and economic empowerment.
"All the programmes have to pass a sustainability test to ensure their longevity and benefit close to 50 000 people in a footprint covering six wards in Zimbabwe," he said.
Mr Chimuka said Murowa Diamonds will continue to ensure the surrounding communities have an ongoing vested interest in the success of the operation.
Early this year, the company rehabilitated a bridge, water reticulation and electrification at Baradzanwa Primary School.
"We pride ourselves of running a world class mining operation where we associate with local partners and communities to ensure everyone is part of the improvement of the local communities is key."
Murowa Diamonds, the only operating kimberlitic mine in the country is a leading diamond producer and a significant contributor to Zimbabwe's economy.