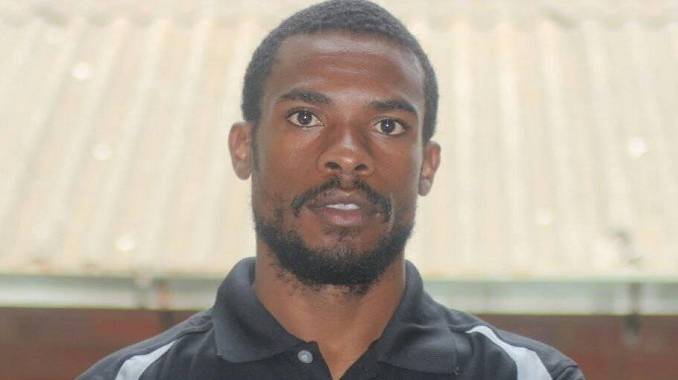 The Sunday News
Mehluli Sibanda, Senior Sports Reporter
MZILIKAZI will go up against Nkulumane in the final of the Highlanders Kasi Pride Battle to be held on Saturday.
Close contests were witnessed in the semifinals of the Twitter poll whose results were announced on Wednesday. Mzilikazi saw off the challenge of Magwegwe while Nkulumane got more votes than Luveve when the results were announced on Wednesday.
"Congratulations to Mzilikazi and Nkulumane who garnered 51.8% and 50.4% in their respective semifinal polls to make it to the #KasiPride final. Thank you for your participation. We are looking forward to an exciting final,'' posted Highlanders.
Ronald Moyo, the Highlanders media and communications officer said the semifinals were exciting, which means the final promises to be even more electrifying. As a warm up to the final, losing semifinals, Magwegwe and Nkulumane will clash in the third-place playoff on Friday.
"Our polls are heading to the final. We had very exciting and competitive semifinals where Mzilikazi and Nkulumane emerged victorious to set up a potentially explosive final. Losing semifinalists, Magwegwe and Luveve will square off for the third place on Friday before the final which is scheduled for Saturday,'' Moyo said.
For the Kasi Battle, Highlanders have partnered with Arenel. Moyo said both parties are happy with the interaction. His hope is to see Highlanders supporters continuing to interact with the club partners' products so that they realise the value they are hoping for.
@Mdawini_29