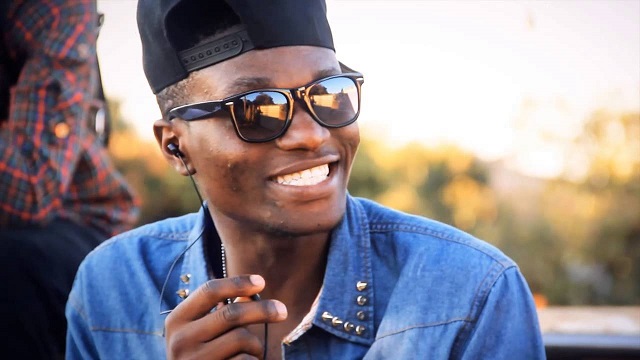 The Sunday News
Nigel Siziba, Sunday Life Reporter
KNOWING that his talent was not only confined to Zimbabwe, award winning artiste Tinashe Mararanyika known as Nashie in music circles, who became popular with his hit song Chiborani, has found a new lease of life in Canada.
Like many local artistes who have moved outside the country to find greener pastures, Nashie has joined the trend and has established himself in Canada where he has not stopped pushing his career further.
In an interview with Sunday Life he said life is better in Canada in terms of business opportunities and exposure.
"I moved to Canada two years ago and life is definitely better this side especially in terms of business opportunities and all. I am now at an advantage point as I am now closer to international artistes. I have high chances of being exposed to the international scene," he said.
He also talked about his stay in Canada as an eye opener.
"I have since gained weight but being here has been an eye opening experience. I learn new things every day, I am now performing in bigger stages with bigger artistes in big crowds than before and I have also managed to push my acting career, something I always wanted to do even when I was still in Zimbabwe," said Nashie.
While in Canada he has released one album which has 11 tracks and shot a video for his single track.
"I released a 11 track album in August which is currently on rotation in some radio stations in Canada and in Zimbabwe and I also unleashed a video of my single song called Zvinoita Rudo which has received some positive reception from my fans," he said.