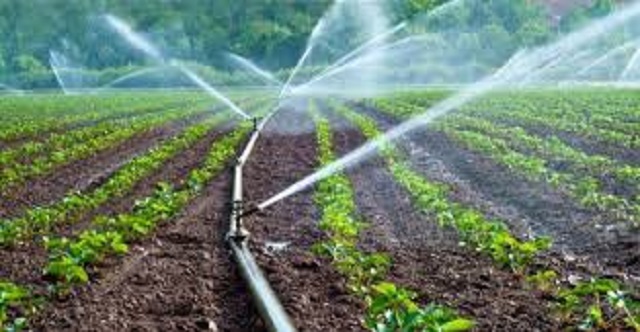 The Sunday News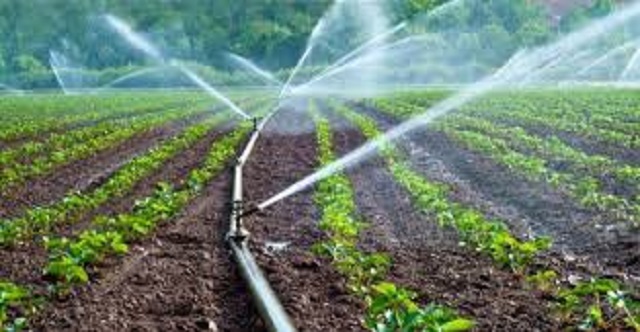 Mhlupheki Dube
A FEW days ago I listened to a business discussion that was made by a Zimbabwean business mogul at one of the prestigious universities in the United States of America. This was Mr Strive Masiyiwa, chairman and founder of a mobile telecommunications giant in Zimbabwe having a business discussion at Standford Graduate School of Business.
My interest in what they were discussing was aroused when they started talking agriculture. The two reasons being that I am an agriculturist albeit with a deliberate inclination towards livestock matters and secondly this is a man with a sniper business instinct and when you see him taking a certain business direction there is serious business potential in that sector.
The business discussion got me thinking about how well we realise the potential of smallholder agriculture in our country and beyond our country. We need to begin to have this conversation as a nation so that we can begin to give due respect and attention to this sector which undoubtedly can unlock some of the economic potential this country has been sitting on over the years.
An understanding of the business and economic potential the smallholder agriculture sector has in every country is important in the economic growth trajectory of that country.
This sector also has gender implications especially for the gender enthusiasts, more so during this period of the 16 Days of Activism Against Gender-Based Violence considering that 70 percent of smallholder farmers in the world are women. These are usually old women toiling on pieces of land to earn a living.
In Zimbabwe one can relate very well with this statistic if he/she visits an irrigation scheme in the rural districts of Zimbabwe. The plot-holders are old women in their late seventies and they are somehow expected to make the irrigation scheme tick and be a business hub for that particular area!
This immediately brings an important question as to what drives the younger generation from the agriculture sector? Is it that it is too labour intensive, if so how can we mechanise the smallholder farmers and make their daily chores less excruciating in terms of labour?
Is it that it is less rewarding monetary wise, if so what can be done by the powers that be to improve the producer prices of the various agricultural commodities including all forms of livestock?
This is the kind of conversation that we should be having as a country especially now as we try and redirect our economy towards the much-needed and anticipated revival.
It is common knowledge that our economy is agro-based, meaning agriculture is one of the major drivers of the economy in this country and hence a conversation around its revival and revitalisation is not out of order.
Even our national budget should reflect that, with significant and deliberate investment in agriculture and agro-businesses. While input support is acknowledged and appreciated, this pen feels that a value chain-based support should be the approach the Government is taking so that not only one section of the value chain is supported while the rest is dysfunctional and unattended to.
It does not help much for producers of a certain crop to be supported at producer level and they produce massively yet the other sections of the value chain such as market section is dysfunctional.
If our youth are not participating in smallholder livestock production because it is less glamorous, how do we make livestock glamorous so as to attract attention to this important section of our demography?
Also, how can we make the whole livestock value chain active so that if youths cannot participate at the producer level they can be absorbed in the downstream sectors that are supporting the livestock industry such as stock feed manufacturers, hides and leather processing, abattoirs and meat wholesalers, veterinary, producers and suppliers?
All these supporting industries will function optimally when the producer base is also functioning optimally. Therefore, if we are keen to create jobs for our youth in the agriculture sector we must support the producers who constitute the bottom of the pyramid, adequately and also the other upstream sections of the value chain so that all the agro-based or supporting industries can begin to operate optimally, opening up avenues for employment for our youth.
Our national budget should begin to understand this holistic value chain-based approach so that we can jump start this sector which has so much underutilised potential and there is no better demonstration that there is potential in this sector than seeing Mr Strive Masiyiwa taking an interest in the sector! Uyabonga umntakaMaKhumalo.
Feedback [email protected]/ cell 0772851275