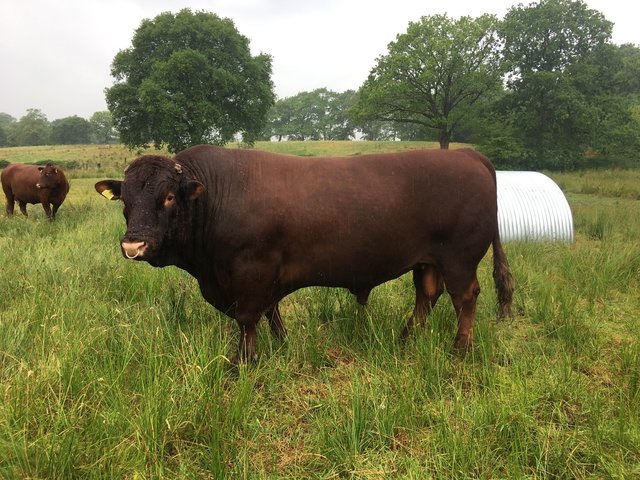 The Sunday News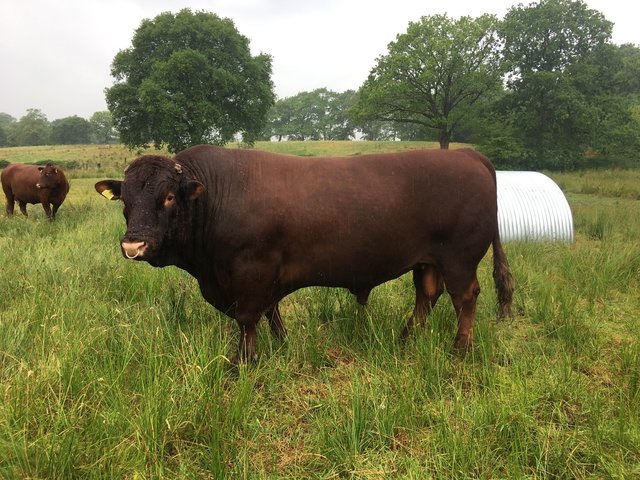 Mhlupheki Dube
A NATIONAL sale for pedigree bulls bred by local breeders was held in Harare two weeks ago. I did not attend the bull sale.
However, I have attended a lot of the Bulawayo bull sales hosted by a renowned breeder who has since passed on (may his soul rest in eternal peace). I, therefore, have an idea of what goes on at the bull sale where there is usually profuse bidding for top quality pedigree animals from the stud breeders.
Farmers pay a top dollar for the top-shelf genetics so that they can introduce this into their commercial herd and improve both the genotype and phenotypic outlook of their herds.
Just for the purpose of orienting some of our readers who may not be in the know, stud breeders are registered farmers who have made a deliberate choice to produce a particular breed of animal.
They go through rigorous and meticulous breeding procedures in order to produce an animal whose genetics is known and therefore, whose productive performance can be predicted with pinpoint accuracy.
Stud breeding is a specialised farming section and farmers can even choose to streamline further and go into breeding of bulls only. While they will inevitably have heifers and cows in their production system, their main product is the bulls.
With this very light background on stud breeding, this week's article wishes to celebrate the success of a local black breeder in the recent bull sale.
The description of race in this instance is only meant to indicate a deviation from the traditional trends and not for racial purposes. I honestly hope this does not offend my readers as well as the farmer concerned.
This year's national bull sale held recently in Harare saw a Brahman bull from Dr Themba Dlodlo of Nguni Brahmans stud in Esigodini going for the highest price at $24 000!
This is a huge figure by local standards and quite a jump from the previous sales both at national and Bulawayo level where highest prices have been far much less than this. I therefore, wish to congratulate Dr Dlodlo for such a monumental achievement. This is a farming sector which has been and is still being largely dominated by white commercial farmers and for Dr Dlodlo to emerge with the best bull in the market is really very inspirational and highly commendable.
One hopes that this sends a message to many of our black livestock farmers who hold most of the commercial herd, that it is possible.
It is also my prayer that the success of Dr Dlodlo will spur other livestock farmers in that direction and in some years down the line we will begin to see a significant number of new players participating in the bull sale, having gone through the rigorous breeding process. However, I must point out that stud breeding, like any other sector in agriculture, has to be driven by passion and commitment to excelling.
You cannot just jay walk into stud production driven by the $24 000 price for one bull, you have to be prepared to invest both time and resources coupled with natural passion for quality animals.
I say amhlophe to Nguni Brahmans for this achievement and we hope to continue witnessing your giant strides and footprints in the breeding sector.
Another thing to note from the national bull sale is that animal genetics is getting more and more expensive with the majority of bull hovering around $15 000 each.
This means farmers have to dig deeper for them to buy better genetics and improve their herd. This means for one to procure this $15 000 bull he/ she has to part with 21 animals at an average price of $700 each!
In other words you have to sell 21 animals for you to get this bull into your commercial herd. I am aware that one can get bulls way cheaper from other farmers BUT those are not stud animals and the difference should be respected.
Stud animals have recorded and known genetic lineage and therefore, when one buys he/ she is not just diving into the dark with regards to its performance in terms of the productive traits.
Basically you know what you are buying and this assurance does not come cheap!
Uyabonga umntakaMaKhumalo.
Feedback [email protected] or cell 0772851275.