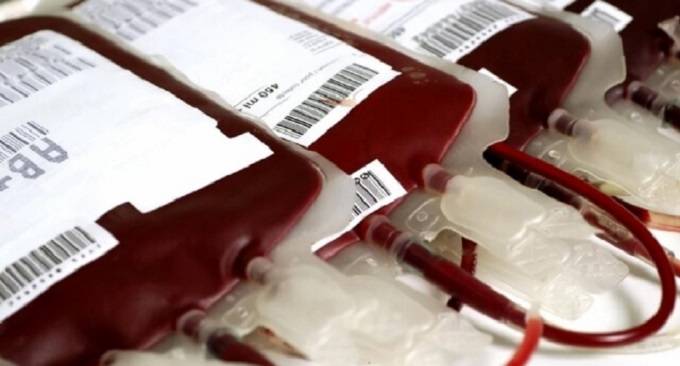 The Sunday News
Mthabisi Tshuma, Sunday News Correspondent
THE National Blood Services Zimbabwe (NBSZ) has partnered with the Sustainable Development Goals (SDGs) Bulawayo chapter to mobilise youths to donate blood.
This is part of the Pledge 25 campaign, a programme that NBSZ initiated to encourage young people to donate blood in huge numbers at a particular time. The move comes as the organisation has seen a decline in blood donors since their major source — schools — have been closed since March.
In an interview, NBSZ Southern Region public relations officer Mr Sifundo Ngwenya said they were targeting to receive 50 litres of blood through the partnership programme.
"Due to Covid-19 lockdown, donors have been having challenges of movement to donate thus making it difficult to get as much blood required translating to the current low blood stocks in the southern region. Schools also contribute 70 percent of blood collection and they are not fully operational. This is the reason why we are targeting 100 donations which is about 50 litres," said Mr Ngwenya.
He called upon youths in the city to take up the initiative and donate blood at the organisation's Central Business District (CBD) clinic.
"We are encouraging other youths to join in the initiative and those who wish to donate can go to our clinic at the Main Post office opposite Fazak," he said.
Bulawayo SDG chapter leader Mr Lucky Ndlovu said they were planning to run the programme from 15 July.
"We hope this will ensure there is enough supply for the blood, especially the free one given to Government health institutions," said Mr Ndlovu.
@mthabisi_mthire.