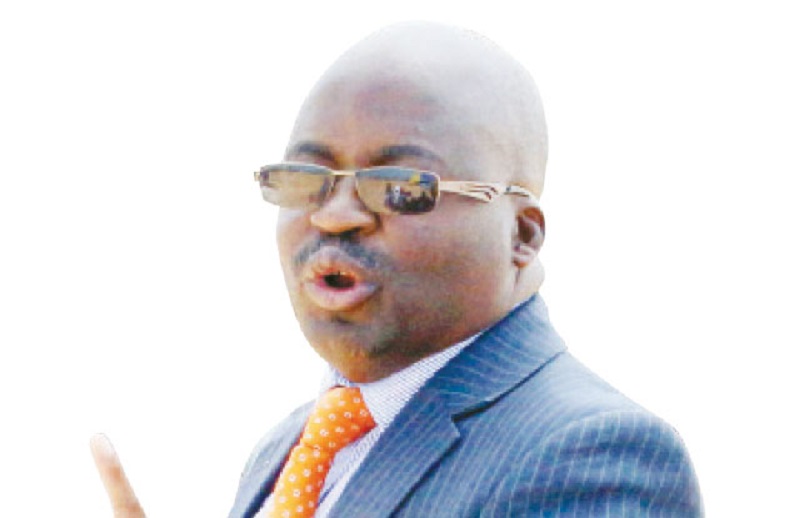 The Sunday News Robin Muchetu, Senior Reporter
MEMBERS of the Neighbourhood Watch Committees who have the required age and qualifications will now be automatically recruited to join the police as part of empowering them to deal with crimes, an official has said.
Home Affairs Deputy Minister Cde Obedingwa Mguni told the National Assembly last week that already some of the members of the committees have been incorporated into the force.
"We started a new programme in Kariba called 'Police is the community and community is the police'. The programme involves the police working with the community in their areas. It is important that there are people who come from the communities who should be involved in police activities and identify what needs to be done and the challenges that are there," he said.
He further said: "We have seen that these people are very helpful, some of them have the requisite age and qualifications and we incentivise them. We have recruited them to join the police. Some are old and do not have the requisite qualifications. We sat down with them and highlighted this."
Cde Mguni said those who did not meet the grade to join the police service were not being left out as they are being given uniforms and shoes to wear during their voluntary operations. The NWC was introduced in Zimbabwe in 1984. It is an effort by the police to involve the public in policing issues. It targets property owners who join and assist to conduct night patrols in their respective areas.
It also involved residents becoming more responsive to the risk of crime and taking action to protect their own and neighbours' property. Such actions may include marking of property and reporting suspicious activity, patrolling neighbourhoods and improving home security which reduces opportunity for crime and increase chances of detection.
This scheme according to the police, is one of the major community oriented programmes introduced after the police constabulary and is meant to contain crime in residential areas. It, however, does not offer full time employment to all those who join. It is joined on a voluntary basis and is open to medically fit male and female adults. The officer-in-charge at the nearest police station will be in charge of the NWC in his area of command.