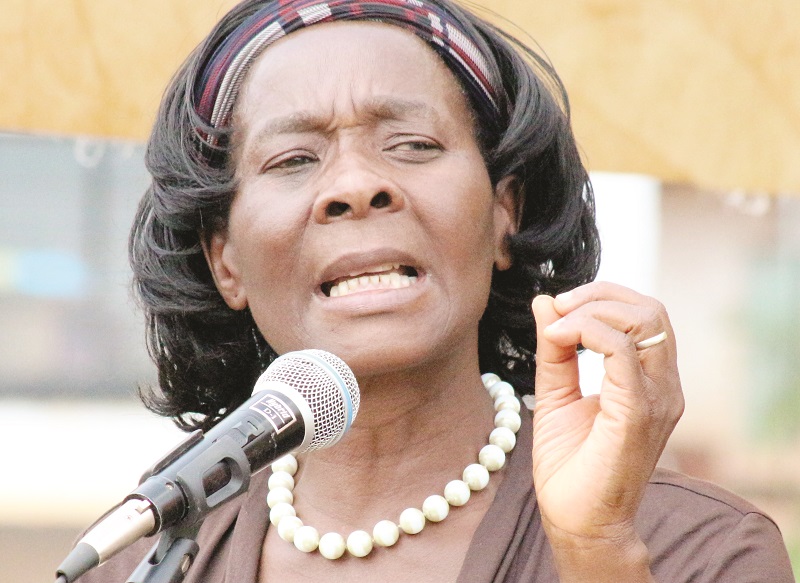 The Sunday News
Harare Bureau
ORDINARY and Advanced Level pupils will from 2018 be graded on the basis of combined marks for continuous assessment and final examinations in keeping with provisions of the updated education curriculum.
Grade Seven pupils will be subjected to the new system from 2021. Primary and Secondary Education Secretary Dr Sylvia Utete-Masango said the Zimbabwe School Examinations Council was finalising modalities for implementing the policy.
According to the new rules, pupils who would have failed examinations will be required to supplement within two years, after which one would be forced to go back to class if failing persists. The new education framework for O and A-level says learners' grades will be based on 40 percent theoretical examinations, 30 percent practical examinations and 30 percent continuous assessment. For Grade Seven examinations, final grades will be determined by 50 percent continuous assessment and 50 percent examinations.
"Zimsec is finalising the assessment framework that will be used by teachers who are currently being trained. Zimsec is also saying they will keep assessment marks for two years and give candidates a grace period; after that one has to start afresh," Utete-Masango said.
She said Zimsec was crafting how pupils supplementing on the old system will be accommodated.
"We are encouraging school drop outs to come back to school; there is no way we are going to tell them to stop," she added.
The Primary and Secondary Education Ministry updated the curriculum this year, with emphasis on strengthening Mathematics, Science, Technology, Vocational Studies, Humanities and Heritage Studies.
The curriculum seeks to include the recommendations of the Presidential Commission of Inquiry on Education and Training of 1999, which in part called for greater attention being paid to continuous assessment.
In an interview, educationist Dr Cephas Nziramasanga — who headed the 1999 commission, said: "One advantage of continuous assessment is that it quickly shows a learner's weakness and strengths and thus helps the teacher to focus on the relevant needs of a learner at an early stage."
Zimbabwe Teachers Association CEO Mr Sifiso Ndlovu said the model could help improve pass rates.
"The current system that we have 'wastes' students because we cannot decide the future of a pupil in an hour (in an exam). Through continuous assessment pupils will exhibit their strengths over a long period of time; a pupil is bound to excel in one subject or the other."