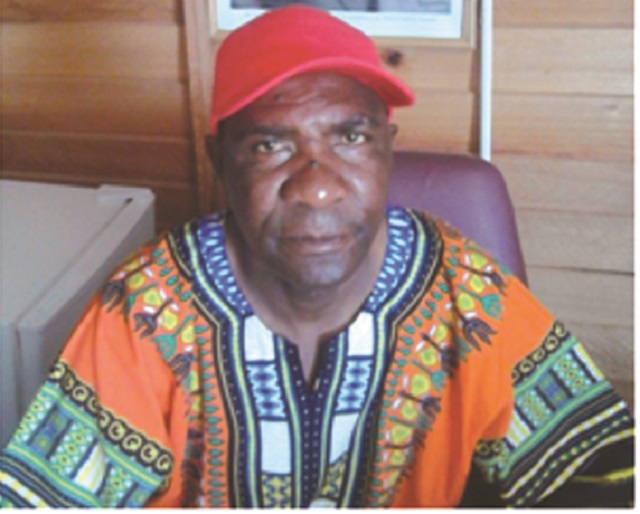 The Sunday News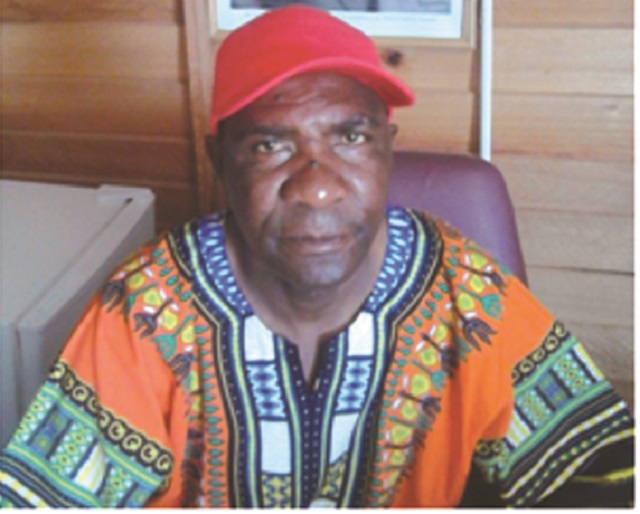 Nyasha Majoni in Kwekwe
ZANU-PF Ward 8 in Kwekwe Councillor John Mapurazi was on Thursday elected the new city deputy mayor after the post fell vacant following the death of Councillor Aaron Sithole (MDC-T) in March.
The outspoken politician and miner beat MDC-T rival and Ward 10 Councillor, Aaron Gwalazimba by three votes after garnering seven against his rival's four.
Two councillors did not take part in the elections. Kwekwe now has six councillors from the MDC-T and seven from Zanu-PF.
Clr Mapurazi said he would work hard to ensure effective service delivery in the city. "I am really grateful for this new responsibility. I will offer the best that I can to the people of Kwekwe for the betterment of the city," he said.