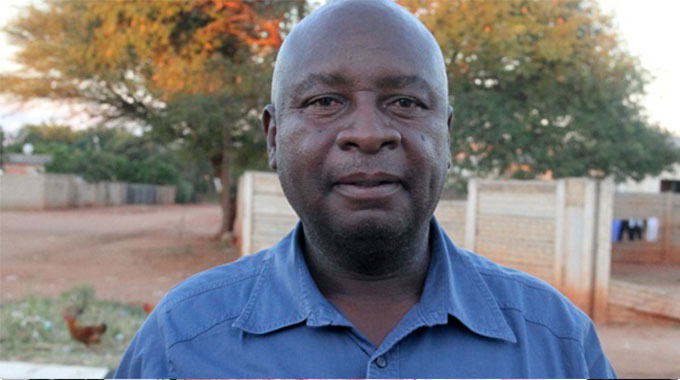 The Sunday News
Thobekile Khumalo, Sunday News Reporter
THE 17 schools that were commissioned by the Government in eight provinces to ease the shortage of schools in the country have started enrolling pupils.
In an interview, Deputy Minister of Primary and Secondary Education Cde Edgar Moyo said the schools were completed last year and started enrolling when schools opened last week.
"The 17 schools that were being commissioned by the Government opened when schools opened last week and they enrolled pupils for this year," he said.
He said in Matabeleland region three schools were built. 
"In Matabeleland we have three schools that were built with one high school in Mangwe, Matabeleland South and two primary schools in Binga, Matabeleland North and all have started enrolling," said Cde Moyo.
Cde Moyo said the country has a deficit of 2 056 schools.
"These schools that have been built are a measure undertaken by the Government in reducing the deficit. We are inviting churches and other players to come in and assist in building new schools," he said.
He said communities must also look after the schools to ensure that the infrastructure is protected.
"These schools are going to be state-of-the-art schools because they have everything from water to Information and Communication Technology (ICT) and everything that we can call for in a modern society so we call upon societies to guard the infrastructure jealously because we do not want to waste money repairing infrastructure rather than building more schools," he said. Bulawayo and Harare provinces were the only ones with no new schools.
@thobekilekae