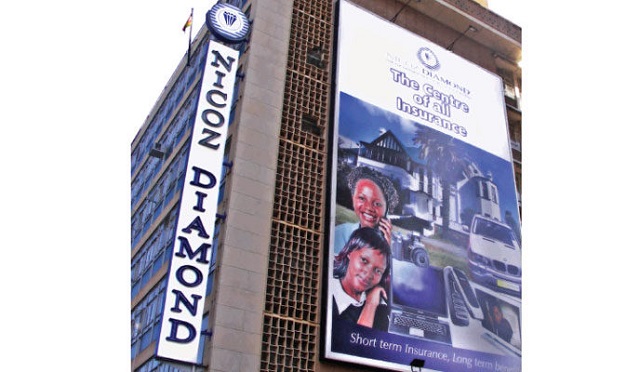 The Sunday News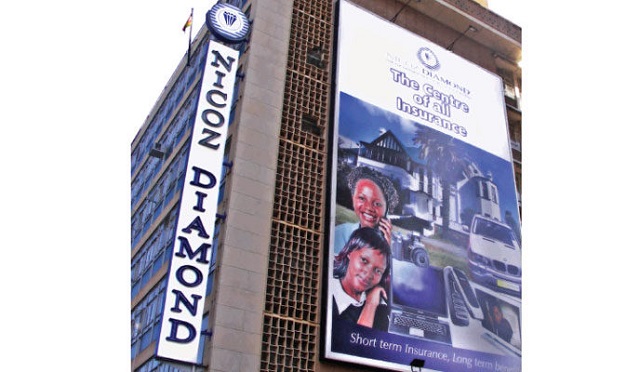 THE Scheme of Arrangement which was approved by the requisite margins, at the meeting of the members of NicozDiamond Insurance Limited held on 28 June 2018 was sanctioned in terms of Section 191 (2) of the Companies Act (Chapter 24:03).
The Scheme shall become effective on the date on which the applicant registers with the Registrar of Companies copies of the High Court Order and the Scheme Circular in terms of Section 192 (2) of the Companies Act, which is expected to be 1 August 2018 or such later date as the aforesaid documents may be so registered with the Registrar.
ALL SHARE
The All Share index closed the week on a high note adding 0.11 points (0,10 percent) to settle at 114.19 as three counters gained ground. OK Zimbabwe added $0,0147 to close at $0,2357, First Mutual Properties moved by $0,0050 to $0,1700 while PPC Limited inched up $0,0006 to end at $1,2200.
Econet was the only lame duck losing $0,0067 to trade at $1,2309.