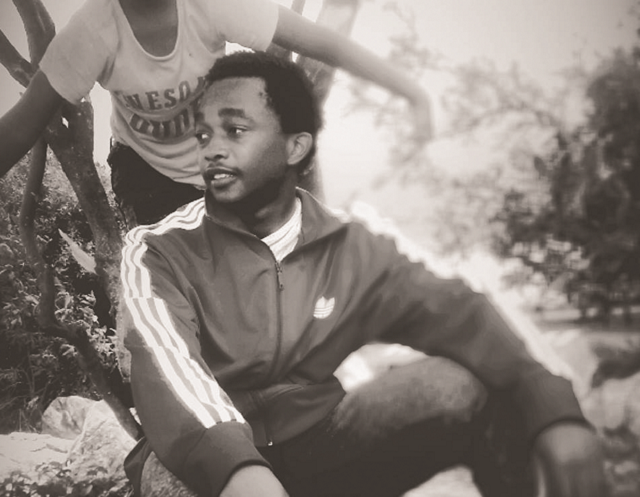 The Sunday News
Nigel Siziba/ Khahliso Ncube, Sunday Life Reporters
THERE is only one thing that makes a dream impossible to achieve and that is the fear of failure. But for Ryan Jabulani Moyo popularly known as Lyrico in music circles to be riding high on his career he first conquered the fear to fail.
Lyrico Ryan (17) has been in the music industry since 2013 but no one has ever heard of him up until now when his two songs Catch me if you can and Money showers went viral on social media and Nigerian music blogs.
"I started music in 2013 when I was part of a group called Rap soldiers which was just a group we formed to keep ourselves busy after school. We then realised that we can make a living out of it and we decided to venture into music full time."
The teenager said he had a hard time to break into the music industry as he had a lot of failed projects but he stood firm.
"At the age of 12 we released our first album which was a complete disaster as it did not get any public attention," he said.
After falling out with Luveve 5 Entertainment and moved to Real Music Emperor which was too slow to release his tracks and this delayed him in the competitive world of music.
"After the failure of our first album we had to leave LV5 as we were depending on our producer so we started paying studio time in other studios until we got signed by Real Music Emperor which was too slow to release our tracks and that was dragging us back in such a competitive music world."
He also gave gratitude to excellence music that has taken him to this level.
"In 2016 we performed in Miss Tshabalala and we impressed Koko of Excellence Music but unfortunately our group did not do any projects under Excellence Music but in 2017 I reunited with Excellence and got a recording deal in 2018 that is when I earned a name Lyric Monster because of my aggression on the mic. I also featured in Koko's album Dark Thoughts," said Lyrico.