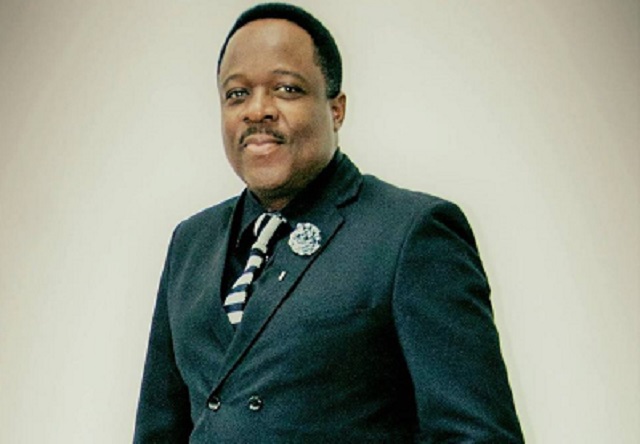 The Sunday News
Stanford Chiwanga
LEADING micro-finance company Nissi Finance Global has secured a $15 million loan facility from a leading banking institution in Zimbabwe to finance women empowerment projects in Bulawayo.
In an interview, Nissi Finance Global chief executive officer Mr Sonny Phiri, revealed that the loan facility is exclusively for women.
"I am not at liberty to reveal the banking institution that availed the $15 million, all I can say is that this loan is for women empowerment. All women in Bulawayo are eligible. But I must add that women who are into agriculture, agro-processing, food processing, small-scale mining, construction, tourism and hospitality, manufacturing, textile and garment production, leather and rubber production, foundry and metal fabrication, wood and furniture manufacturing, retail and distribution, education, transport, interior décor, events management, dry cleaning and catering can easily secure loans," he said.
Mr Phiri said the loan was exclusively for women as they are more economically disempowered than men.
He said: "Nissi Global already has a loan fund for women called Women Paratz Fund. At least 95 percent of the fund is for women, five percent is for men. As I said the $15 million one is exclusively for women. I know some people will scream 'discrimination' but we have a reason for doing this. Women are more responsible than men, they never skip town and they don't divert money to other uses. You are likely to ask if women will be able to repay the loans. My answer is a resounding 'yes' because the interest rate is at two percent per month. There are no administrative charges whatsoever."
Mr Phiri encouraged female organisations that need funding to take advantage of the loan facility without hesitation.
"The $15 million enhances our vision of poverty eradication. Therefore, I urge women not to be afraid, this fund is for their benefit. All organisations that are exclusively for women such as clubs and burial societies should come to Nissi Global and get the loans. I have come to realise that women organisations never default on repayment because they act as each other's guarantors so why should they not take advantage of a loan facility that benefits them? Individuals are also free to apply because the two percent interest rate is very affordable," said Mr Phiri.