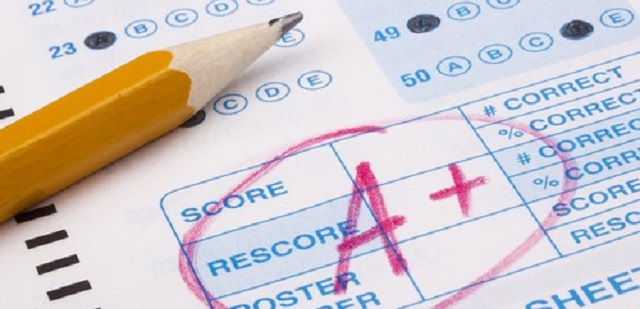 The Sunday News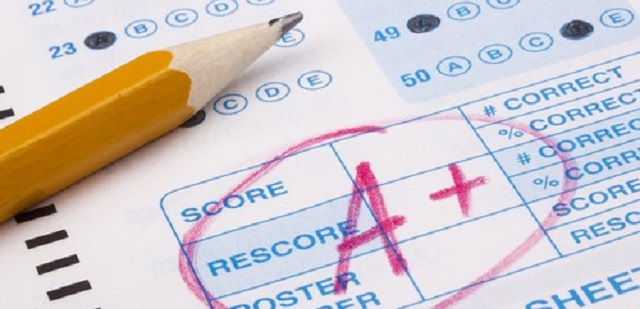 Robin Muchetu, Senior Reporter
CANDIDATES who intended to supplement Ordinary and Advanced level subjects can no longer follow the traditional registration process but they now have to be attached to an examination centre for assessment under the new curriculum, Sunday News can reveal.
The Zimbabwe Schools Examinations Council (Zimsec) spokesperson, Miss Nicky Dlamini, said candidates who intend to sit for examinations under the new curriculum were required to adhere to the set requirements.
"All those that want to sit for examinations to write subjects that they want will have to register at approved centres and have their work/tasks moderated by a teacher from that institution after which it will be moderated by Zimsec itself," she said.
Miss Dlamini said those intending to sit for Zimsec examinations can no longer be independent of the institutions they register with.
"It is no longer possible for one to walk into an examination centre without having done set coursework tasks, all work is brought in periodically and moderated then one can sit for examinations," she said.
The new curriculum introduced by the Ministry of Primary and Secondary Education last year now requires that pupils contribute part of their work in the form of tasks given over a two-year period; this then contributes to 30 percent of the examination which is then added to the actual examination marks.
The tasks cannot be submitted in one go, but are submitted periodically, making it impossible for a candidate to show up with all required tasks when it is examination time. Miss Dlamini also indicated that pupils who sat for their O and A-level examinations in 2017 would not be affected by this development if they wish to re-sit for the examination in June.
"All those who sat for Zimsec examinations last year can sit for the June 2018 supplementary examinations because they wrote during a time when the new curriculum had not come into effect for their particular classes. However, all candidates will have to adhere to the new rules after that," she said.
Permanent Secretary in the Ministry of Primary and Secondary Education Dr Sylvia Utete-Masango also concurred that the pupils in the old regime would not be affected.
"It would be wrong to examine students who used the old curriculum with the new system, they will use what was there before and tasks will not be included. Only students that have begun the new curriculum will be required to be tested under it," she said.
She, however, said continuous assessment marks would be valid for two years.
"These marks for the continuous assessment are valid for a maximum of two years, so if one does not perform well in an examination they are able to sit again without having to submit marks, after that they start afresh," she said.
Dr Utete-Masango, however, said the A-level results which were released last month were well done as 773 pupils scored above 15 points.
"Students did well; some set for as many as six subjects and scored 30 points. In total 773 students attained 15 points and above which was is job well done," she said.
Dr Utete-Masango said candidates who set for more than three A-level subjects were mostly from the sciences that also took up arts subject as well and excelled in them. She encouraged learners who could handle more than the standard three A-level subjects to take up the challenge to sit for more subjects.