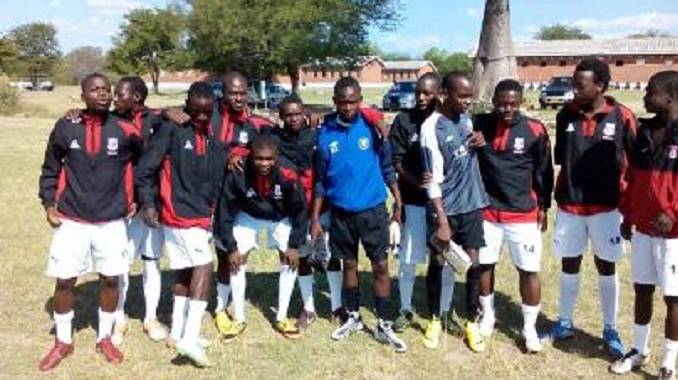 The Sunday News
Mandla Ncube, Sports Reporter
THE Zifa Bulawayo provincial junior development local organising committee league is targeting Zifa Bulawayo Province teams as potential affiliates to constitute the newly formed league.
The league which is meant to run under the auspices of Zifa through a local organising committee appointed by the Youth Development Affairs Committee confirmed it is yet to have any affiliates despite having completed most of its ground work which included drawing up a budget and opening a bank account.
"We are yet to have any affiliates but what we have done is we have identified 33 teams of which all are current Zifa Bulawayo Province members, the national organ had advised with 20 boys and 10 girls," said Munhanga.
Following a launch last month, the league bankrolled by Zifa was initially scheduled to roar into life in March with a total of 20 Under-15 boys teams and 10 Under-15 girls teams.
However, Bulawayo unlike other provinces presented the local organising committee with a difficult hurdle to negotiate because of the existence of a vibrant youth structure and as such the committee has been forced into a rethink having now prepared a list of recommendations to present to the national organising committee.
"We are yet to meet with the teams given the time but we are in the process propagating for a wholesome inclusiveness and we hope for a total buy in, the sceptics by some people is understandable given the complexity of the Bulawayo set up, we as the local organising committee believe its achievable if the national organising committee approves our recommendations," Munhanga said.