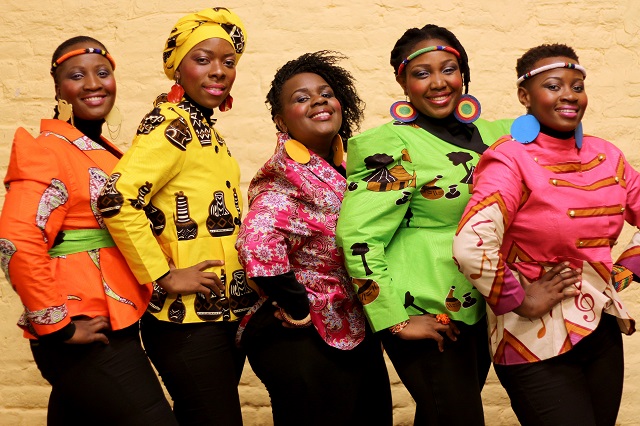 The Sunday News
Nigel Siziba, Sunday Life Reporter
SENSATIONAL all-female imbube group Nobuntu will host a charity concert called Nobuntu pad bank show where they want to raise pads for female artistes.
All roads lead to Bulawayo Art Gallery on 18 August where the award winning imbube group is going to host a show of one of its kind.
"We seek to collect sanitary wear and create pad banks in the city youth centres for female artists so that they lessen the expenditure on sanitary pads and use their money to advance themselves and also to create a friendly environment for female artistes," said Heather Dube, a member of the group.
She also called for support from everyone despite sex or age.
"We are calling for pad donations from almost everyone who can, even men should come and donate, they must not be shy and all those who may want to give sanitary pads should go to Bulawayo Art Gallery," said Dube.
For one to be admitted to the show they will be required to pay $5 or have three packs of pads.