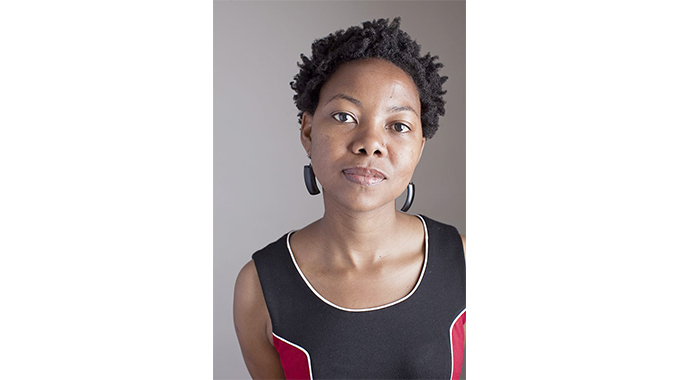 The Sunday News
Bruce Ndlovu, Sunday Life Reporter 
ZIMBABWEAN author NoViolet Bulawayo is in the running for the prestigious Booker Prize, after being one of only three writers of African descent to make this year's longlist. 
Bulawayo, who was acknowledged for her second critically acclaimed book, Glory, was given the nod alongside Leila Mottley, and Percival Everett. 
The Booker Prize for Fiction, worth 50 000 pounds, is a literary prize awarded annually for the best original novel written in the English language and published in the United Kingdom. Since it started in 1969, it has been won by four writers of African descent, Nadine Gordimer (1974), Ben Okri (1991), J. M. Coetzee (1999), Bernadine Evaristo (2019), and Damon Galgut (2021). Some of those who have been shortlisted are Chinua Achebe (1987), Abdulrazak Gumah (1994), Ahdaf Soueif (1999), Achmat Dangor (2004), Marie NDiaye (2013), Chigozie Obioma (2015 and 2019) as well as Tsitsi Dangarembga, Maaza Mengiste, and Brandon Taylor (2020). 
The jury for 2022 is chaired by cultural historian, writer, and broadcaster Neil MacGregor alongside academic and broadcaster Shahidha Bari; historian Helen Castor; novelist and critic M. John Harrison; and novelist, poet, and professor Alain Mabanckou.
Speaking of this year's longlist, MacGregor said: "Over the last seven months or so, we have read and discussed 169 works of fiction, all written in English, by authors and about subjects from all over the globe.169 journeys to worlds conjured and created by the wielding of words alone.
The skill with which writers shape and sustain those variously imagined worlds, and allow others to inhabit them, has been our main criterion in proposing this longlist of 13 books. Exceptionally well written and carefully crafted, in whatever genre, they seem to us to exploit and expand what the language can do. The list that we have selected offers story, fable and parable, fantasy, mystery, meditation, and thriller."