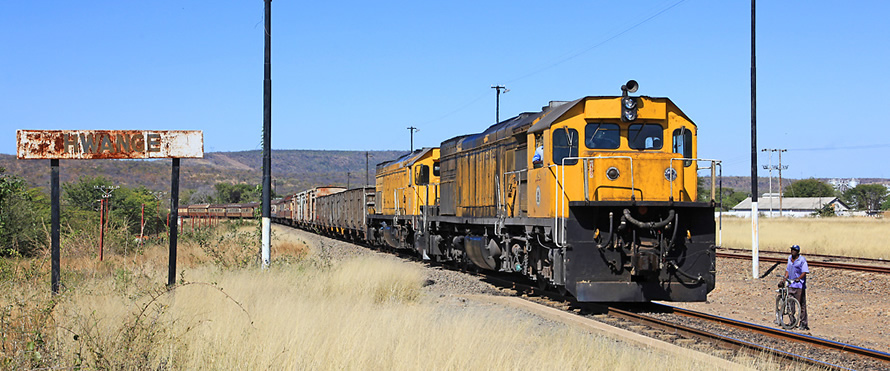 The Sunday News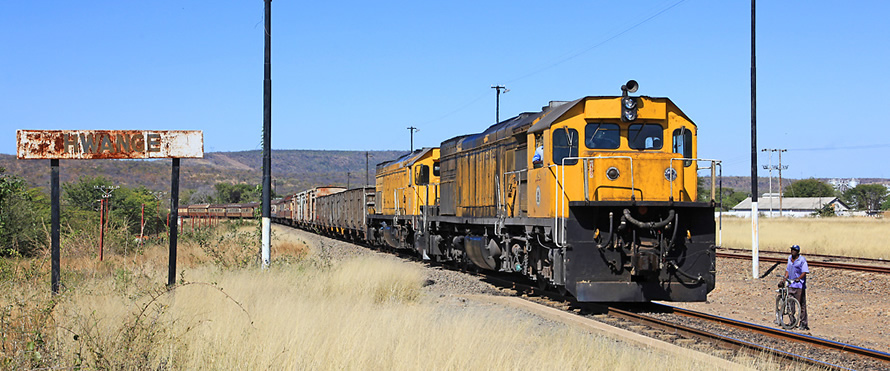 Dumisani Nsingo, Senior Business Reporter
THE National Railways of Zimbabwe (NRZ) has entered into an agreement to refurbish 25 of its wagons at a cost of $375 000 for use by Bulawayo-Beitbridge Railways (BBR).
NRZ public relations manager Mr Nyasha Maravanyika said the deal which is part of the company's various Public Private Partnerships arrangements was reached last year.
"The terms of the agreement involved BBR and NRZ identifying high sided wagons, which needed to be overhauled or refurbished for use by BBR.
Twenty-five high sided wagons were identified for overhauling and refurbishment and according to the agreement BBR should provide the material to carry out the works," said Mr Maravanyika.
BBR is a privately owned railway company that provides a rail link in Zimbabwe between Beitbridge at the South African border and Zimbabwe's second city Bulawayo.
Mr Maravanyika said BBR was in need of additional wagons as part of its efforts to meet the demand of moving its cargo locally.
"The material has started to trickle in and as NRZ we expect that once all the material is there our team at the workshop will start the refurbishment process possibly next month and we expect the project to be complete between June and July," he said.
Last year NRZ rebranded its workshop to offer external equipment repair services to private clients.
The rebranded workshop, which previously had three separate departments namely mechanical, electrical and bridge yard was integrated, with the inter-linked workshop called Inter Rail Tech.
Inter-Rail-Tech boasts of a wide range of industrial machinery and equipment including Computer Numerical Control-computerised lathe machine, balancing machine for balancing rotors, turbines and armatures, pressing machines, which can press up to 150 tonnes, a foundry, jack-hammers for civil works, a vacuum pressure impregnation plant; mobile cranes and bulldozer.
The NRZ workshops are among the largest integrated engineering workshops in Southern Africa and are geared to provide a one-stop solution to the mining and engineering industries.
NRZ recently entered into a PPP with Sable Chemical Industries, which would see the country's sole Ammonium Nitrate (AN) manufacturer injecting $5,3 million for refurbishment of tankers and rehabilitation of part of the railway lines.