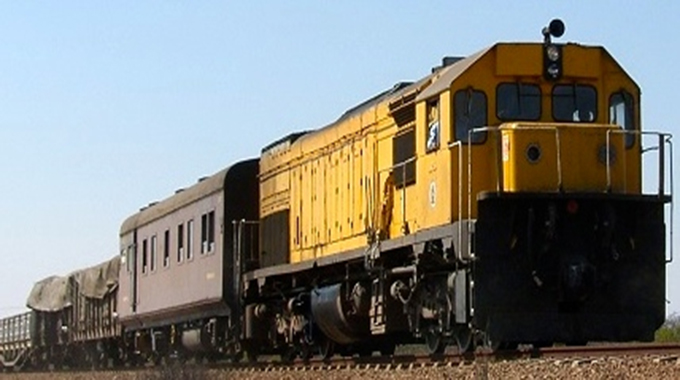 The Sunday News
Nohlelo Mlilo, Sunday News Reporter
THE National Railways of Zimbabwe Integrated Rail Technologies (Inter Rail Tech) engineering services unit is in an import substitution drive, with emphasis on producing small scale and established miners' requirements.
The unit consists of different engineering departments capable of providing solutions to challenges faced by local industries, including miners.
In an interview, NRZ spokesperson Mr Martin Banda said there was a need for local industries and miners to work together to produce goods locally.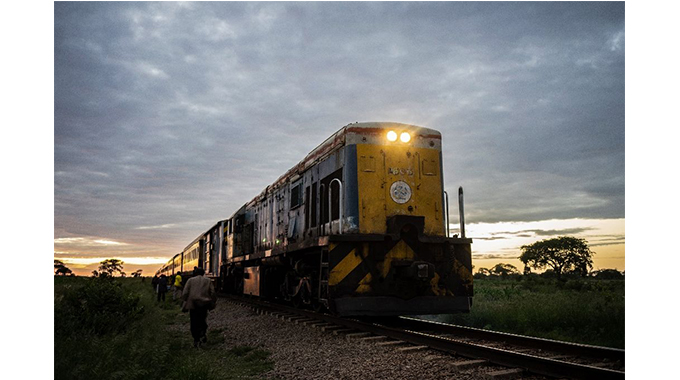 "It has been noted that there is a need for industries and miners to work together which will result in cutting down on looking for talent and engineering components out of the country, the components that were on display at the ZITF were manufactured in various shops which include rewinding shop, tool room, plater welder's shop, black smith shop and bridge yard," said Mr Banda.
He said the NRZ engineering unit, Inter Rail Tech, participated at the 2022 Zimbabwe International Trade Fair that was held in Bulawayo recently under the ZITF theme "Rethink, Re imagine, Value chains for economic development" as well as the NRZ theme, "Re-energizing in the provision of rail transport and logistics value chain solutions for Economic Development."
"Inter Rail Tech can save the country and miners the much needed foreign currency by manufacturing spares locally and at a competitive price, most of the spares used in mining sector are imported but Inter Rail Tech is able to manufacture them to customer's specifications," he said.
Mr Banda said mining spares which can be manufactured by Inter Rail Tech at its massive workshops include sleave wheels, cocopan wheels, rollers for conveyors, nuts, flanges, crane wheels and none standard bolts and it can also repair heavy mining equipment such as jaw crushers while it has the expertise to rewind motors and generators.
"Inter Rail Tech has, since its establishment, close to five years ago, clinched a number of contracts to supply spares for established mining companies in the country.
The rail entity's new brand, Inter Rail Tech, was established in 2017 to unlock NRZ engineering expertise and capacity and its participation at this year's ZITF was its fourth year on the expo as a brand," he said.