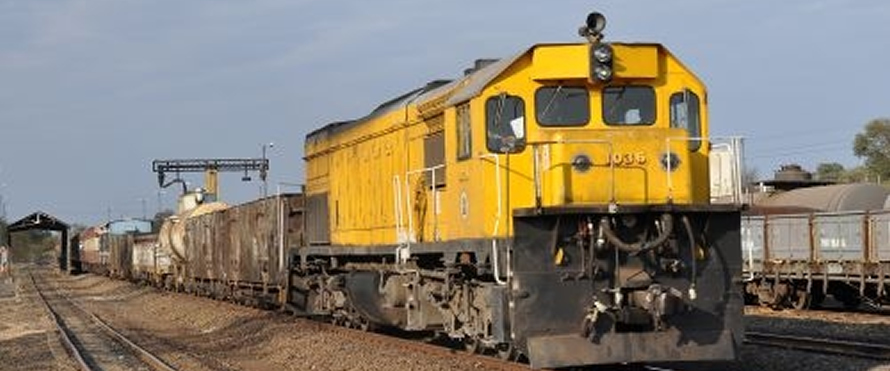 The Sunday News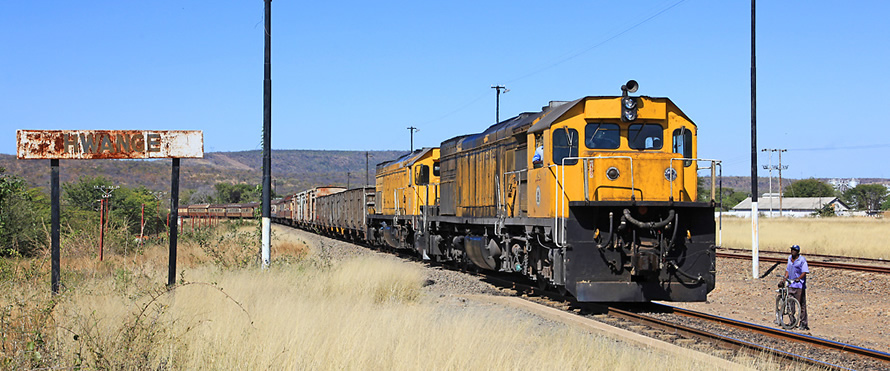 Vusumuzi Dube Sunday News Reporter
THE beleaguered National Railways of Zimbabwe (NRZ) has come under the spotlight after it has emerged that management hired former workers to operate a goods train that was pulling wagons of imported maize resulting in a derailment in Bindura last week. The derailment, sources said, was caused by human error as preliminary indications point to that the enginemen who were hired were no longer familiar with the deteriorating rail system including a virtually non-functioning signal system.
The derailment which has been kept under wraps happened in Bindura on Wednesday and involved two wagons. The engineman who was operating the derailed train retired from the company in 2008, it has been learnt.
NRZ spokesman Mr Fanuel Masikati confirmed the derailment but refused to shed light on allegations that it was being operated by former employees who were hired to fill the gap after workers downed tools over outstanding salaries.
"What happened is that the particular train was pulling six wagons of mains, two of the wagons were the ones that totally derailed while a third just partially derailed. We managed to recover all the maize as it was in bags. As for the employment of retired employees I would rather not comment on that," said Mr Masikati.
However, sources said the situation irked some Government officials who felt the parastatal's problems were affecting the importation of maize and resulting in delays to distribute maize to the needy people.
An employee said the Bindura accident was the third derailment since the workers went on strike following similar accidents in Harare and Gweru a few weeks ago.
However, Mr Masikati said the parastatal would not rush to conclude on what could have caused the derailments adding that investigations were under way.
"As a parastatal we don't really deal with hearsay but what we do is conduct a thorough investigation on the cause of the derailment so that we put in place measures to avoid repeating it in the future," he said.
Over 4 000 NRZ workers across the country embarked on a strike which is now entering the third week, stopping operations including transport of imported wheat and drought relief maize, following the non-payment of over 15-month salary arrears.
It has emerged that workers have ignored the ultimatum that was issued by the Government last week to return to work putting pressure on NRZ management as the Government want to import more maize to meet food requirements in the wake of a drought. A number of important national institutions like Zesa also rely on coal which is transported mainly by NRZ.
Workers told Sunday News that contrary to reports that management offered them a one month salary, they were only given 80 percent of a one month salary as a condition to return to work.
"Workers are still on strike," said an NRZ official who refused to be named fearing victimisation, "Management wanted to corner us and we will only return if managers tell us how they are going to pay the outstanding salaries."
Last Tuesday, the workers vowed to continue with the industrial action and booed NRZ board chairman Cde Larry Mavima, after he dangled a month's salary to them. The board chairperson reportedly told workers that NRZ had recovered its $2,1 million debt from Grain Marketing Board (GMB) and would use that money to pay them.