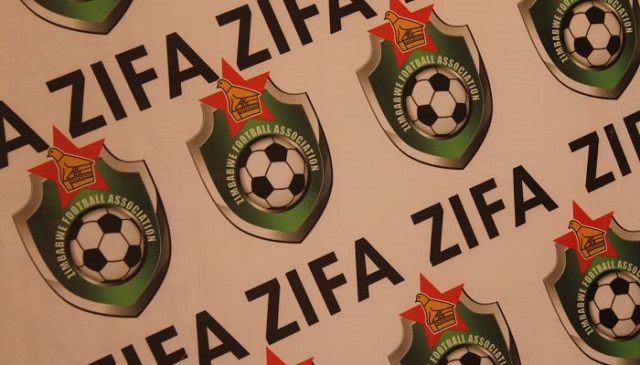 The Sunday News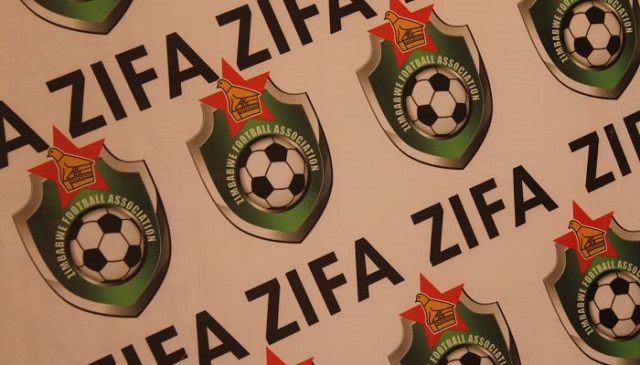 Ngqwele Dube, Sports Correspondent
OUTGOING Zifa Bulawayo Province chairman, Francis Ntuta is set to battle it out for the position against colleague, Mkhululi Mthunzi and Zimbabwe Soccer Coaches Association secretary, Oscar Mazhambe in polls scheduled for next month.
Zifa announced on Friday the three candidates were approved by the Zifa Electoral Committee to contest for the post on 1 September.
Other members of the executive of six will, however, go in unopposed with Allan Mpofu set to be confirmed vice- chairman while the four executive committee members slot being filled by Otrick Siziba, Madza Takawira, Paradzai Matuka and John Mutero.
The Premier Soccer League chairmanship contest is set to be between Caps United president, Farai Jere and Triangle chairman, Lovemore Matikinyidze with Chicken Inn chairman, Lifa Ncube set to go in unopposed as vice-chairman after filing papers unchallenged. Elections for the top flight body are scheduled for 9 September.
In Matabeleland South, incumbent chairman, Nkosilathi Ncube is the only candidate who filed papers while most of the provinces are not going to hold elections with candidates set to go in unopposed.