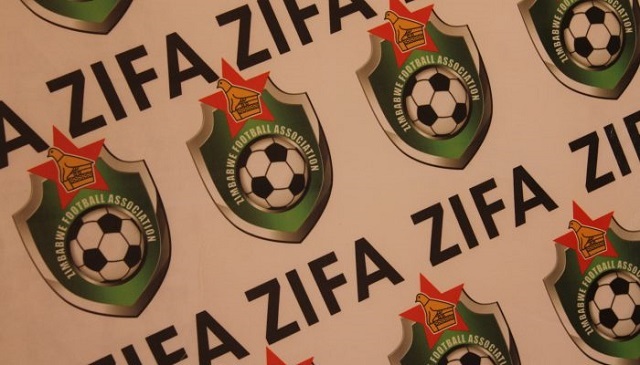 The Sunday News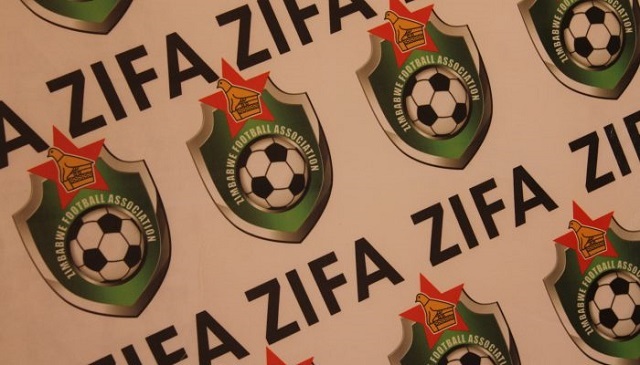 Ngqwele Dube, Sports Correspondent
RECENTLY elected Zifa Bulawayo chairman, Francis Ntuta has mapped out an ambitious four-year programme which he hopes will turnaround the fortunes of the Metropolitan province.
He said his tenure will be marked by the involvement of more stakeholders in the decision-making process, capacity-building within the affiliates and resources and financial mobilisation for the province.
"I read in the press claims the electoral process was flawed but that is not my baby. I think if there was anything amiss the Zifa Electoral Committee will deal with it, for now they confirmed me chairman and I am forging ahead with my work. I want to improve on the deliverables from my committee, I already had a team in place so I want to closely work with them and bring about positive developments to the province," said Ntuta.
He said the main focus of his board will be to get sponsorship and partnership for their leagues that include Division Two, Three and juniors. Ntuta said they are aiming at branding the Division Two league while also introducing cup competitions and individual awards.
"Plans are underway to introduce three major cup competitions which will add flavour to the league and afford our teams the platform to showcase their might. My board will immediately embark on a robust programme to source sponsorship for the Bulawayo Province Soccer Stars of the year as this is going to be our highlight for the 2019 season. To ensure the smooth running of clubs, we will capacitate clubs through subsidised administration courses as these have been few compared to technical courses. Some clubs have had players snatched by Premier League teams simply because they have failed to design contracts or MoUs that protect and safeguard their investments on the player."
Ntuta said Naph/ Nash play a critical role in the development of the game hence they are an important stakeholder and his board, working the two organisations will establish a schools league to ensure that football is played throughout the year as opposed to the obtaining scenario where the game is played in the second term only. He said they want to cushion teams against high costs hence they will be engaging referees to strike a balance between match officials' needs and clubs' affordability and they will also be crafting budgets that do not strain clubs while at the same time not compromising the day to day administrative functions of the province.
The Area Zones chairmanship went to Charles Chunda, who was formerly vice-chairman in the Bafa league.