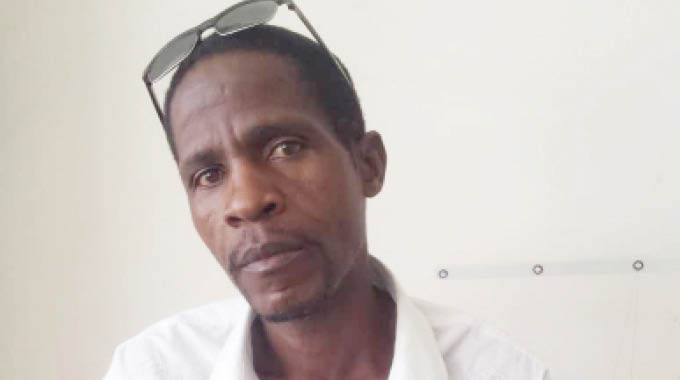 The Sunday News
Rumbidzai Mhlanga, Sunday Life Reporter
After over ten years out of the music industry, One plus One brothers' band is back to rekindle the Jazz genre.
The band was formed in 2005 by Jethro Mayenzanise. The group split in 2008 as a result of the economic plunge that took place pushing band members to look for greener pastures across the border.
Gift Ndlovu known as Karna said the band consisted of people who loved what they were doing but push factors made them split.
"The group was formed out of love and passion for music especially Jazz but push factors made my brothers leave for other countries to look for better jobs, out of love for my city I saw it better to revive the group so as to keep the Jazz genre alive in Bulawayo because the genre was now dying a slow death.
"I realised that people still know and love our band because they always asked me what happened to us hence I saw the need to bring back the band although not all of us will be there, the new band has four members Lucky Banda the bass guitarist who was one of the Echoes Band that played in the 80s, John Gumbo the lead guitarist, he was in the Jungle Military Band in the early 90s and I am still the lead vocalist of the band. The fourth member we will not mention him yet," Karna said.
He said they will be a resident band at Jazz Café.
"So far we have signed with Jazz Café that is where we will be playing on weekends, I'm looking forward to performing there because there is a mature audience who really understand Jazz.
Besides performing cover songs from well-known artistes the new band will also be singing their own songs as we are working on our first album titled Hello Sweet Home.
We hope we will soon regain the contracts we had before with other leisure centres in town," he said.
@ruekushie