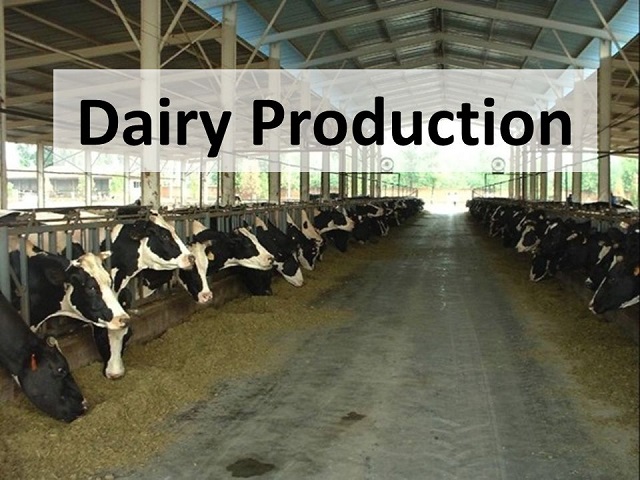 The Sunday News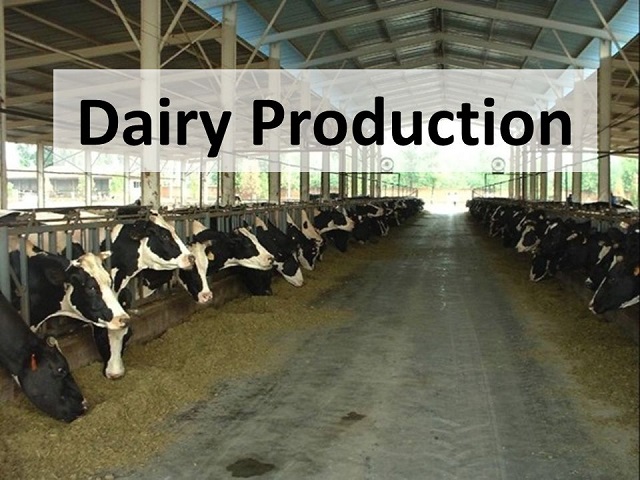 Mhlupheki Dube
THIS week, I have decided to discuss one component of livestock production which I have given little coverage perhaps because it is not an area of my strength.
I am referring to dairy production which is a very important sector of livestock production because it contributes not only to human nutrition but to the national economy. This sector took a downturn at the height of economic challenges and it is still yet to recover. The sector was also affected by the changes in the land ownership following the land reform programme.
However, the Government in conjunction with the private sector has been trying to resuscitate the sector and like it is with most processes, construction or even reconstruction is always slower than destruction. At the peak of the demise of the dairy sector the country was importing most of its milk requirements. This was later stopped by Government as a means to support local dairy farmers.
Also, a dairy revitalisation programme was put in place which was aimed among other things to support dairy farmers with milking cows. The dairy revitalisation programme is still on. However, this article aims to lobby more farmers to join the dairy sector and tap into this under supplied market.
Zimbabwe is producing about 70 million litres of milk per month against a national demand of 122 million litres. This means there is always a monthly deficit of above 50 million litres of milk every month. A further analysis of the industry shows that it is driven by slightly close to 30 large-scale dairy farmers and a number of smallholder dairy farmers.
It is my submission that there is space and justification for livestock farmers to consider diversifying into dairy production, especially farmers who are within a radius of between 40 and 50km from urban centres. I see an opportunity for dairy breeders who will supply farmers with dairy heifers.
A dairy farmer in Beatrice just outside Harare is already doing that. His in-calf dairy heifers will go for anything from $1 500.
I also see an opportunity for small-scale producers to up-scale their production and tap into the insatiable demand for milk by processors.
It is about time such areas which used to be known for dairy production such as Esigodini, Figtree and the Umguza around the City of Bulawayo, are revived. I know for a fact that some milk processing companies are even prepared to support dairy farmers with stock feed and they recover their cost when the farmer sells milk to them. They are prepared to support the farmer with dairy stock feed until he/she is able to procure or produce on his/her own.
This is an opportunity which farmers can grab and help to set themselves up. Milk processors are pushing and shoving each other in search of milk from producers and the producers are in short supply.
It is my conviction that diversifying into dairy production will help beef production farmers with cash flows. Beef production is generally a tough industry because of cash flow challenges. Beef farmers do not sell animals every month and hence it is difficult for them to pay their workers regularly.
Beef farmers will probably sell animals once or twice a year and this may not be enough to cover overheads and other recurrent expenditures. Hence having say five milking cows can bring in around $1 500 per month in gross income.
This can certainly help with taking care of farm bills such as labour costs. I therefore, implore smallholder farmers who are within reasonable distances to urban centres to consider expanding into dairy production.
I am aware that most of the farms, which used to produce milk within the environs and peripheries of such cities and Bulawayo changed ownership during the land reform programme but still the new owners can pick from where the previous owners left.